Lauxes Grates for Floors
Lauxes Grates Strip Drain is an elegant solution for water waste drainage. Coming in different depths and widths with an option of the standard grate or tile insert, these grates are ideal for showers & bathrooms, balconies, swimming pools and much more.
What makes Lauxes Grates stand apart from the rest is the unique design. This company have spent years of development to finally arrive at the best material and channel structure for the job. A Lauxes grate will not only look good but last a lifetime doing the job it was designed for.
Prices below are per metre. We require a miniumum of 1 HOURS NOTICE to cut any drain.
Manufacturer:
Lauxes Grates
Results 1 - 6 of 6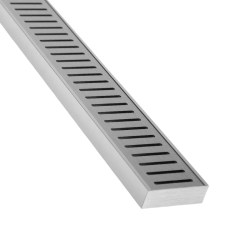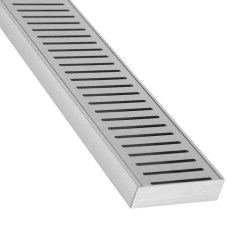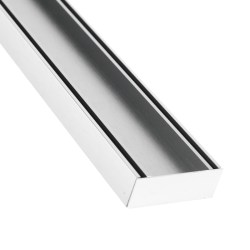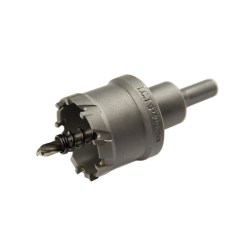 The perfect accompaniment when drilling the waste outlet in ...