Accessories
Manufacturer:
Select manufacturer
Results 1 - 14 of 14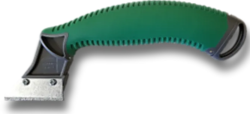 A heavy duty twin blade grout remover fitted with one ...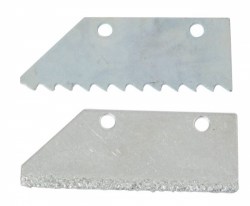 Genuine replacement blades to suit deluxe grout rake.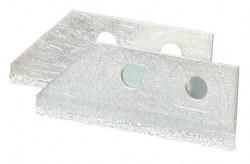 Used with the tile grout remover as replacement blades.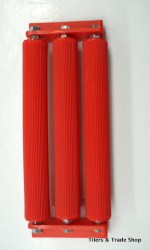 Triple groove rollers for the grout clean up.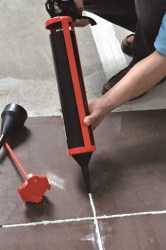 Suitable to use with both normal and epoxy grout.