Mixing
With so many different materials being used these days for building purposes, users are becoming increasingly aware of how important it is to prepare the materials correctly. The wrong choice of mixing paddle for mixing materials can later result in expensive repairs to buildings, or at least longer mixing times and unnecessary physical strain.
For optimum mixing results, it is very important to choose the right mixing paddle.
Your decision should be based on two factors: Mixing volume and type of material.
Types of mixing actions:
FROM THE BOTTOM UP (POSITIVE ACTION) - The material is conveyed upwards through the middle of the mixing paddle from the bottom of the bucket and flows down again at the sides. This method should be used for powdery and dry mixtures such as mortar, plaster, grout, cement, and quartz- and pebble-filled materials. The mixing paddle works into the mixing material easily.
From the top-down (negative action) The material is forced down from the top and then flows back up again at the sides. Any lumps are broken up by the high force generated by the drive and the user, without splashing. This method is ideal for thin-bodied materials such as paints, dispersions, materials containing fibres, and gypsum plaster.
NOTICE: ONLY THE RIGHT MIXING TOOL DELIVERS CONVINCING MIXING RESULTS especially for self-leveling products.
Old Stonemasons Ramblings: Always have a spare 20lt bucket half full of sand and water on your mixing station. When you have finished mixing your product, simply mix the sand and water with your mixer. Hey presto a very clean paddle with little effort! A dirty/clogged mixing paddle will not stir correctly and overworks the electronic mixing device.
Manufacturer:
Select manufacturer
Results 1 - 19 of 19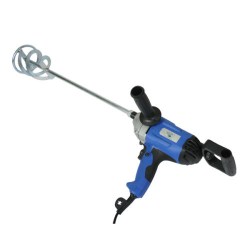 Professional Series Electric Mixer is the ultimate tool for ...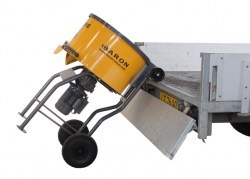 For professional/trade prices, contact us.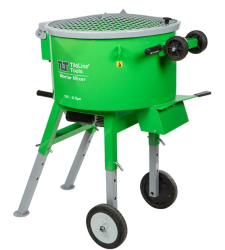 The Green machine is a 130L capacity mortar mixer, with 3 ...

140mm Spiral Mixing Paddle. Works material both upwards ...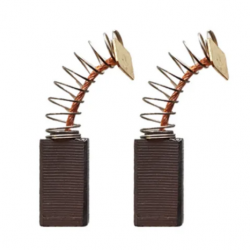 Carbon Brush Pair to suit UM16.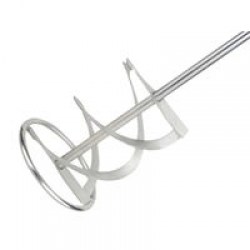 Sturdy standard drill chuck mixing paddle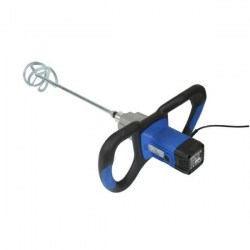 Professional Series Electric Mixer Meet the B.A.T. Pro ...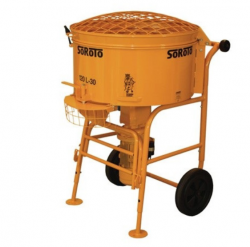 For professional/trade prices, contact us.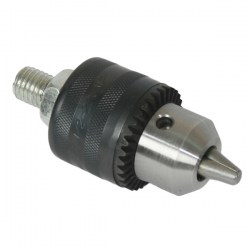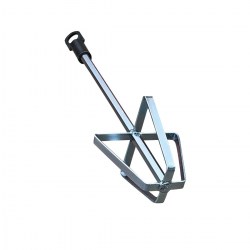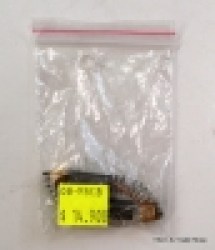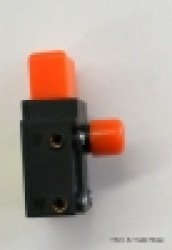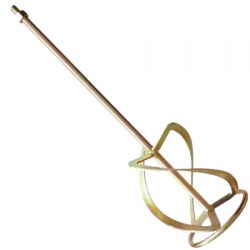 Sturdy M14 Mixing/Stiring Paddle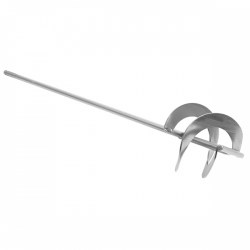 A zinc plated mixing paddle for mixing tile adhesives, ...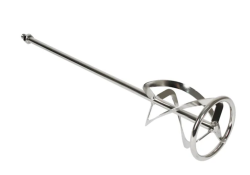 M14 threaded end for use in mixing drills to mix viscous ...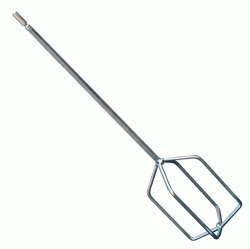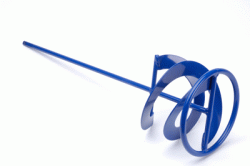 Sturdy standard drill chuck mixing paddle