Mixing Equipment & Accessories
Manufacturer:
Select manufacturer
Results 1 - 17 of 17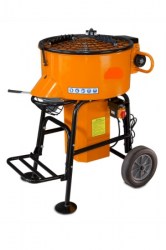 Mörser has taken feedback from tradies all over the country ...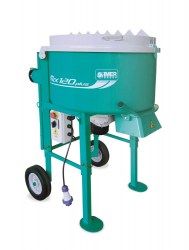 The Imer M120 Plus is the best forced action screed mixer ...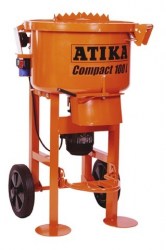 Atika Mixer is the ideal mixer for painters, floor and tile ...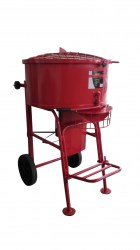 The DTA Boss 120L Mortar Mixer is ideal for cement screeds, ...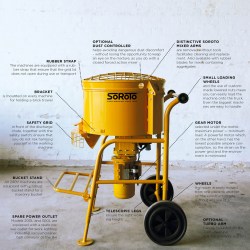 The original Soroto Mixer System.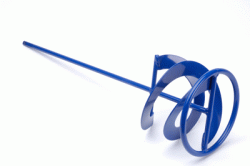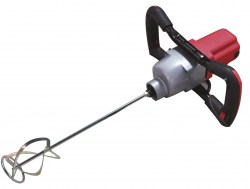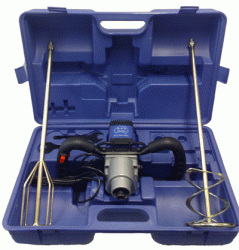 1400 watt motor complete with carry case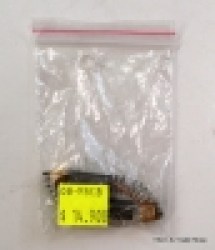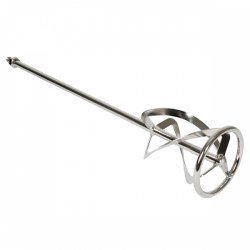 M14 threaded end for use in mixing drills to mix viscous ...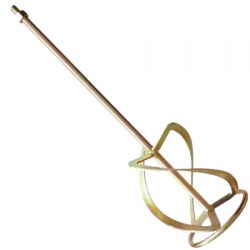 Sturdy M14 Mixing/Stiring Paddle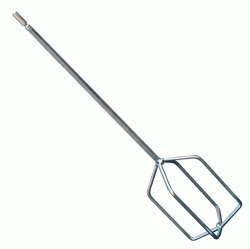 Sturdy standard drill chuck Mixing paddle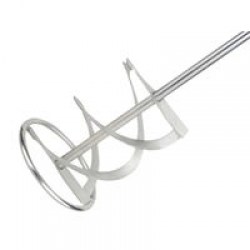 Sturdy standard drill chuck Mixing paddle