Grout Boats
Manufacturer:
Select manufacturer
Results 1 - 12 of 12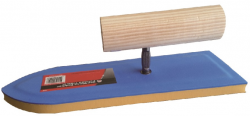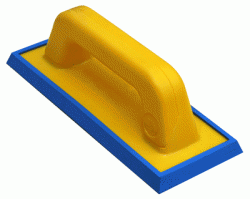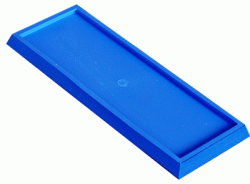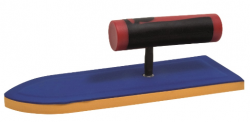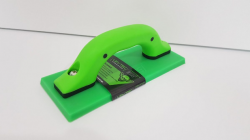 The ultimate grout float featuring a comfort grip handle.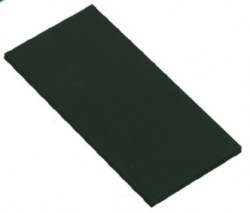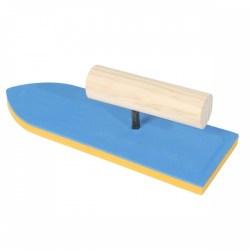 A 240mm lightweight Japanese blue grouter with a wooden handle and a soft ...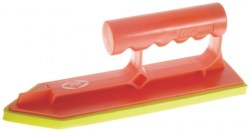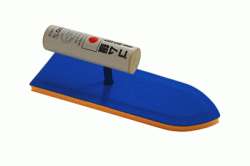 Pointed grouter with japanese rubber.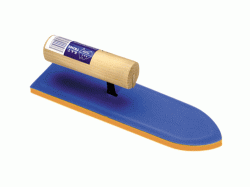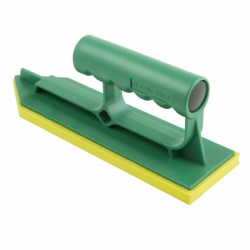 A Green/Yellow pointed rubber grouter with a sturdy poly handle and a soft ...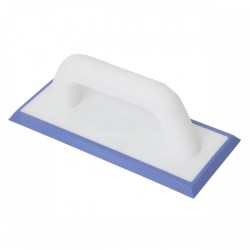 A professional epoxy grout float with a lightweight plastic handle and a rubber ...