Dust Shrouds
Manufacturer:
Select manufacturer
Results 1 - 7 of 7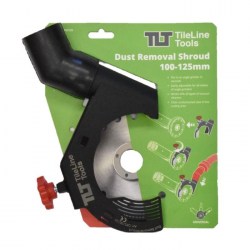 100 - 125mm fits to an angle grinder in seconds and is easily adjustable for ...
Eliminates Dust! – when mixing mortars, adhesives, and grout in standard ...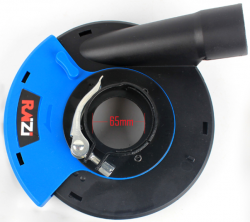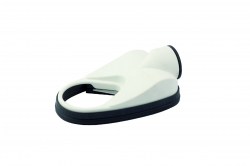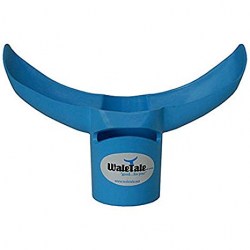 Use this vacuum attachment to help control dust and debris when mixing grout or ...