Safety & Dust Control
PPE: Respiratory Protection
If you work in an environment where oxygen levels are low or where normal breathing is not possible due to the presence of harmful substances, you will need respiratory devices. You will find all the respiratory Personal Protection Equipment to help protect yourself, starting from basic disposable PPE to specialised respiratory equipment (including smoke, gas and particle filters for respiratory masks).
Noise induced hearing loss cannot be cured, it must be prevented. The damaging effects of noise can accumulate, even if an employee's ear protection is only removed for a few minutes every day. As 100% wear time is essential, selecting the correct hearing protection is of the utmost importance. When selecting the correct hearing protection the following Australian Standards should be referred to.
AS/NZS 1269.0
This Standard provides an overview of the AS/NZS 1269 series and general requirements on occupational noise management. The series deals with noise as it affects hearing, but does not deal with other effects of noise. It also provides an integrated approach to establishing, implementing and evaluating an occupational noise management program.
Safety Equipment: boots, ear-plugs, face masks, gloves, safety glasses, respirators.
Crystalline silica (silica) is found in sand, stone, concrete and mortar. It is also used to make a variety of products including composite stone used to fabricate kitchen and bathroom benchtops, bricks, tiles and some plastics. When workers cut, crush, drill, polish, saw or grind products that contain silica, dust particles are generated that are small enough to lodge deep in the lungs and cause illness or disease including silicosis.
Manufacturer:
Select manufacturer
Results 1 - 24 of 62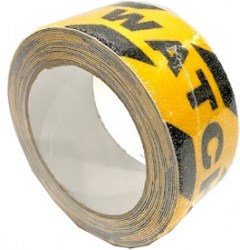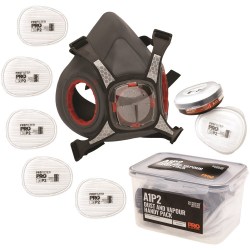 Maxi Mask 2000 Half Mask with A1P2 Filters.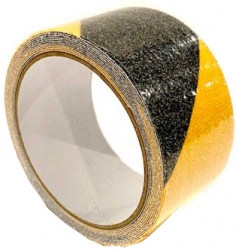 50mm x 20m. Designed to provide a safe, non slip surface under shoe traffic to ...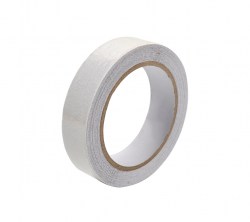 25mm x 5m. Designed to provide a safe, non slip surface under shoe traffic to ...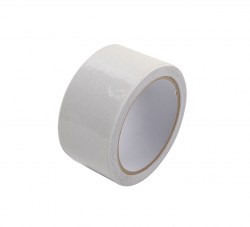 50mm x 3m. Designed to provide a safe, non slip surface under shoe traffic to ...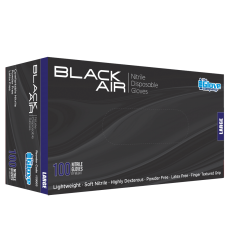 Black Air® Nitrile Disposable Gloves are a lightweight black nitrile glove that ...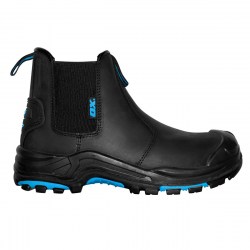 Heel protector. Nylon mesh lining with micro fibre heel support. Anti slip ...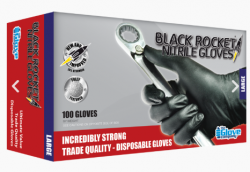 Durable and cost effective professional trade disposable gloves designed for ...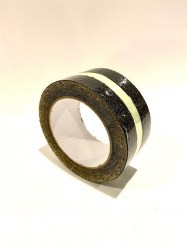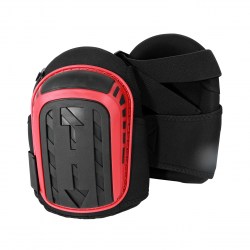 Provides strength, comfort and adjustability with premium grade neoprene lining.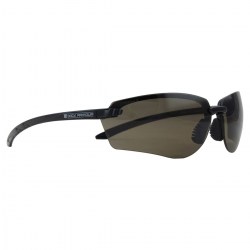 Whether you are on the road, in windy conditions, on a bike or on the boat, the ...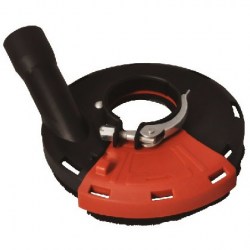 Suits 100mm and 125mm grinding cups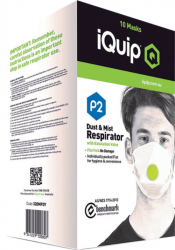 Premium P2 respirator masks to provide protection against dust and mist. These ...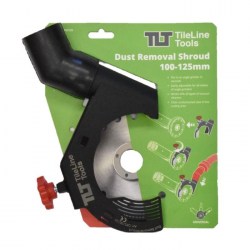 100 - 125mm fits to an angle grinder in seconds and is easily adjustable for ...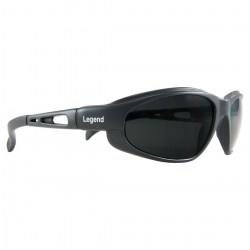 The 647 Legend safety glasses is a classic style that fits just about ...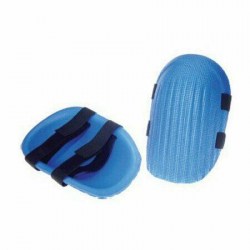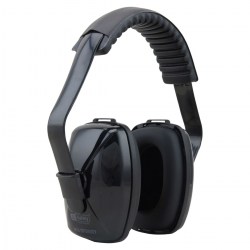 The M16 Intensity earmuffs provides comfort, value and awesome noise ...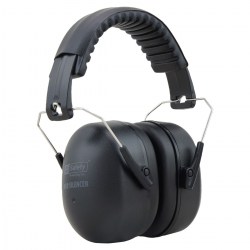 The M18 Silencer earmuff is a SLC80 = 30dB rating, Class 5 earmuff. It may be ...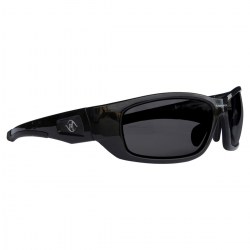 The 8105 Maverick design has an adjustable nose piece which can be moulded and ...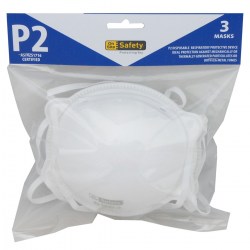 P2 rated filter to AS/NZ 1716:2012 Dust Masks.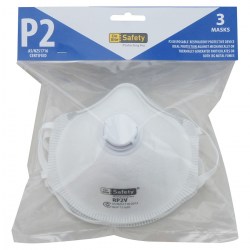 P2 rated filter to AS/NZ 1716:2012 Dust Masks.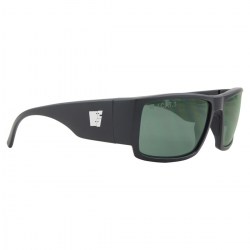 Point Break is a classic shape and design that is a must have pair of safety ...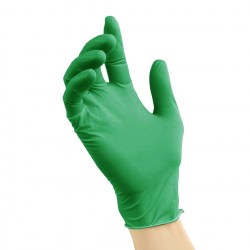 A new standard in latex free gloves is the synthethic polychloroprene latex ...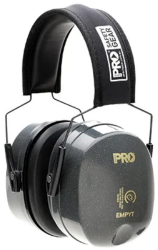 High performance and strong durability for maximum protection. Class 5, 31dB ...