Pencils, Markers & Chalk Lines
Manufacturer:
Select manufacturer
Results 1 - 20 of 20


Top quality for professionals.

Refill powder chalk for chalk lines.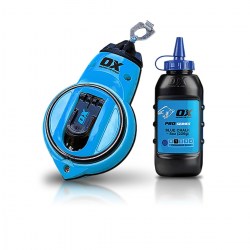 Trade quality thin line chalk reel and chalk bundle.

Marker 522 with bullet tip marks width 1 - 4mm.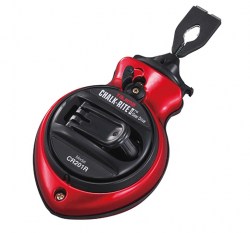 Smooth winding 5-gear chalk snap lines with gasket sealed die-cast aluminum ...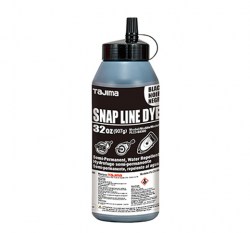 Ultra-fine powdered chalk for semi-permanent marking tasks.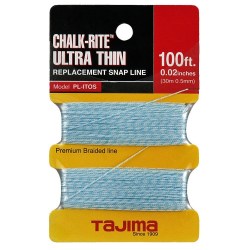 Premium braided nylon / polyester lines for Chalk-Rite® chalk snap lines.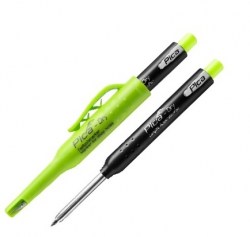 Construction Marker for professional craftsmen.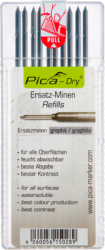 Water soluble "MULTI-USE" Leads

Thick, high-quality graphite lead for marking on almost all glossy surfaces, ...
Quiver includes 2 x Oval Pencils.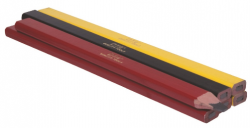 Ideal for marking concrete, timber and tiles for cutting.

Universal Marking Pencil – on bright or dark surfaces.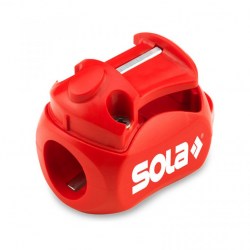 Pen 532 with bullet tip marks width 1 - 2mm.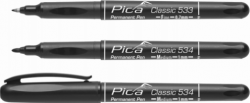 For permanent marking on almost all surfaces. Fine nib for fine & precise ...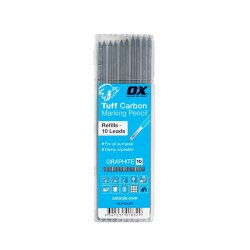 Graphite - for all surfaces.

The Refillable Carpenter Push-Pencil. Very robust and long lasting.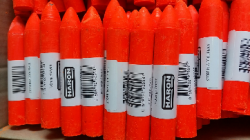 Marker crayons are perfect for grade readers, optimizing saws and general ...

Carpenter Leads. Ideal for dry timber.