Turbo
Manufacturer:
Select manufacturer
Results 1 - 15 of 15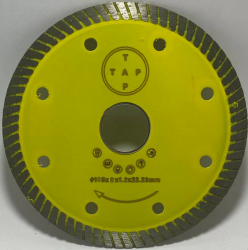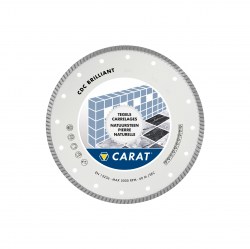 High quality and performance cutting for porcelain, marble ...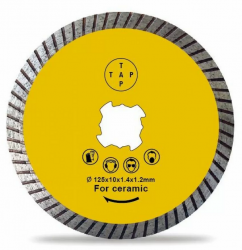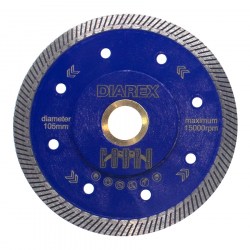 The new standard of high quality Diarex blades for making ...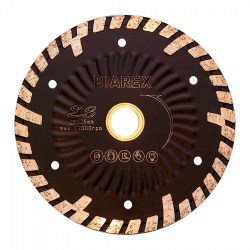 Premium quality blade for dry-cutting Engineered Stone and ...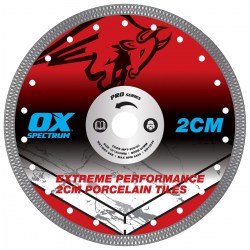 Suitable for wet and dry cutting. Guaranteed to cut ...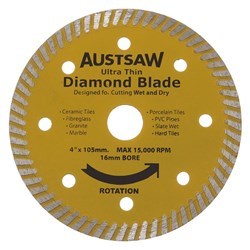 Designed for cutting Ceramic (Pipes, Floor & Wall Tiles - ...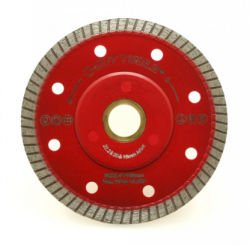 Super fine turbo blade for wet or dry cutting. Used for ...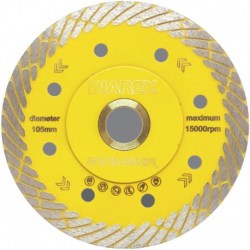 For use with Ceramic, Porcelain and Natural Stone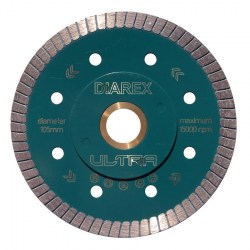 High quality blade for fast clean dry cutting of Porcelain, ...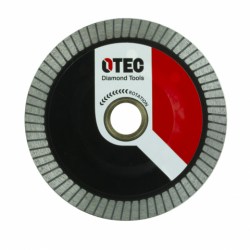 An OTEC high performance ultra thin turbo blade with a ...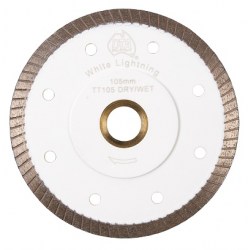 This blade requires air for a dry coolant, or water as a ...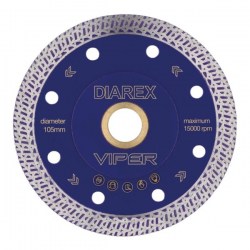 Premium quality Diarex blade for fast, clean dry-cutting of ...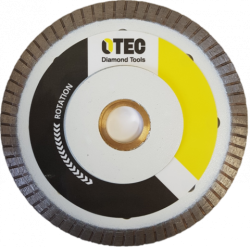 Thin turbo diamond blade designed specifically with the ...