Sealers & Cleaners
Sealers are products formulated to seal surfaces, to protect from staining, terracotta, concrete, natural stone. To make aesthetically pleasing and to extend the life of a surface this is achieved by excluding moisture and grime. Sealers are used to prevent the staining of a surface, to make aesthetically pleasing, Gloss, Penetrating, semi Gloss all extend the life of a substrate.
Easily applied by spray, brush, roller. Available now as waterborne.
The advantages of Tile & Grout Cleaners are: They're designed to be part of the perfect routine or heavy-duty cleaning solution for any natural stone, tile or grout surface. Most cleaners are designed to break down quickly in the environment.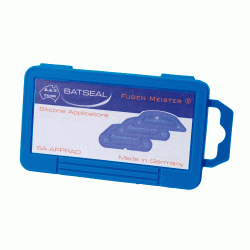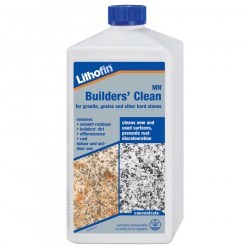 A special product from the LITHOFIN-Range for natural and manufactured stone ...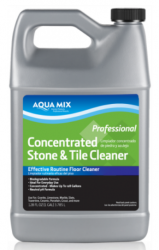 Aqua Mix® Concentrated Stone & Tile Cleaner is a super-concentrated routine ...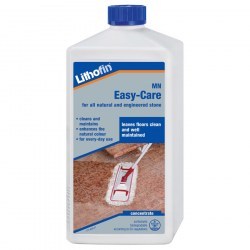 Lithofin MN Easy-Care is a high-yielding cleaning and maintenance concentrate, ...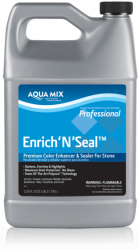 A premium, no-sheen, enhancing sealer for stone, 100% polymer-solid with ...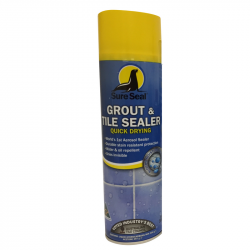 Provides superior protection to the toughest porous surfaces such as sandstone, ...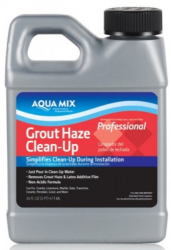 Grout Haze Clean-Up is a safe and effective concentrated cleaner that is added ...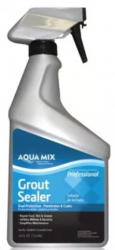 Aqua Mix® Grout Sealer is an easy to use premium, no sheen, natural look, ...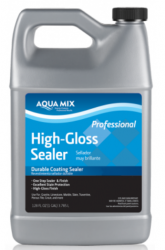 High Gloss Sealer is a specially formulated water-based blend of acrylic ...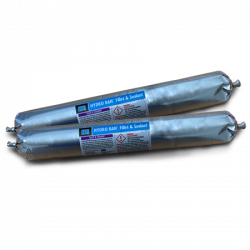 HYDRO BAN® Fillet & Sealant is a one component, fast curing, hybrid elastomeric ...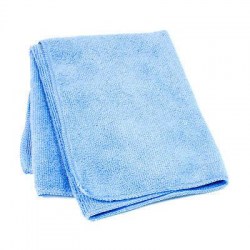 Highly absorbent microfibre cleaning cloths. Ideal for everyday cleaning and ...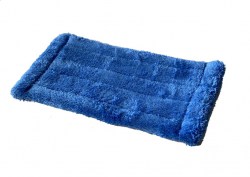 Replacement microfibre pad for the Sealer Applicator.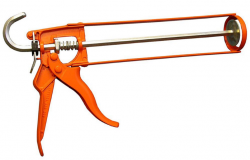 The caulking gun fits 300ml cartridges of silicone, acrylic, timber adhesive ...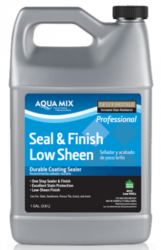 Seal & Finish Low Sheen Sealer is specially formulated using a blend of ...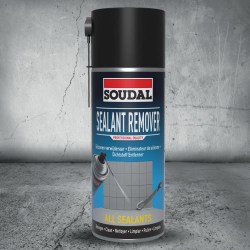 A ready-to-use and fast-working spray based on terpenes for removing hardened ...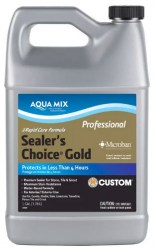 Sealer's Choice® Gold – Rapid Cure is a premium grade, high performance ...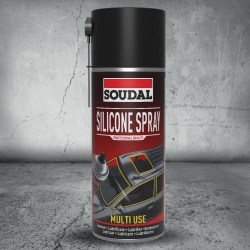 Transparent spray with lubricating and anti-adhesive characteristics based on ...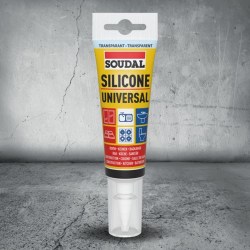 Universal Silicone is a high quality, elastic, 1-component sealant based on ...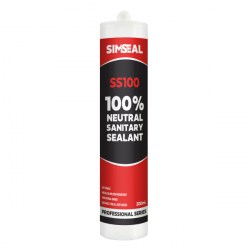 SS100 100% Neutral Sanitary Sealant is a one part, 100% oxime, neutral curing ...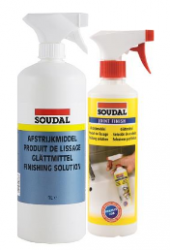 Finishing and smoothing of joints before skin formation.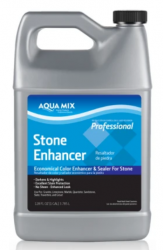 Stone Enhancer is an economical, no-sheen, enhanced-look, penetrating sealer ...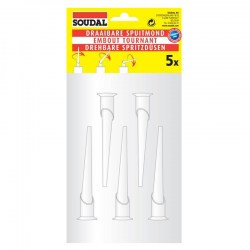 The Soudal Swivelling Nozzles are equipped with a part you can twist so it is ...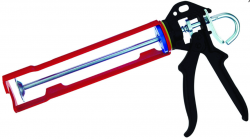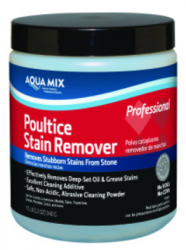 A dual purpose, non-acidic stain remover. It is an absorptive clay that is ...