Hand Tools & Accessories
By choosing the correct tiling tools, time and effort will be decreased and the tools won't be damaged by the materials
One of the most important tools you need is a strong manual tile cutter. Versatile, lightweight and easy to use, it can handle even the most demanding cutting with ease.
Most tiling jobs require tiles that fit perfectly when they are fixed. A grinder or wet saw is essential if you want to make fine cuts on material, such as ceramic, glazed stoneware, terracotta or porcelain tiles.
Choosing a blade is not an easy task. cutting hard materials such as granite, rustic tiles, clinker refractory, slate or porcelain tile, the thin turbo diamond blade is the one you need. Marble requires a con rim.
Often, you might discover that you need to drill a hole into the tiles for pipes, wastes, electrical fittings or tap connections. There are quite a few options on our shelves.
Mixing drills are available in a variety of speeds and motors, perfectly suited for mixing, adhesives. As a rule of thumb, always check to ensure that you are using the adequate paddle for the job.
One of the most important tiling tools that are often overlooked is the bucket. The more the merrier.
The trowel is one of the most important tile installation tools if you want a clean and professional result. When choosing a trowel, V-Notch, U-Notch, Square-Notch, 90% coverage, so make sure you choose the right size so that you get proper coverage every time
Grouting is as important as the other parts of the tiling process. Grout fills the spaces between the tiles, locking them together. But what is a grout boat? It's a sturdy flexible rubber pad connected to a handle. Some designs are best suited for hard to reach areas while others allow you to spread the grout over large areas easily. So consider your needs before choosing a rubber grout boat/ float.
It is not only how skilled or committed you are with your job, but it is also the quality of the tiling tools you are using.
Old Stonemason's ramblings: A few years ago, we used rope, screws, match sticks, cardboard and nails to keep tiles at a set distance from each other during the installation process. Then tile spacers were invented great invention. Tile spacer will obtain the perfect spacing between tiles. If you are looking for the best tile spacer, it depends on your needs.
Old Stonemason's ramblings: Fixing tiles is an art. It's about not only cutting and placing tiles wherever needed, it requires years of practice and a good eye for design to plan a layout and merge tiles of different textures and thickness. But it's not only about the experience and expertise of the tiler and about the materials, but quality tiling tools also play a major role in the laying. A good tradesman can visualise the finished job before commencing.
Old Stonemason's ramblings: When employing a tradesman 1st observe the condition and quality of his gear.
Manufacturer:
Select manufacturer
Results 1 - 24 of 67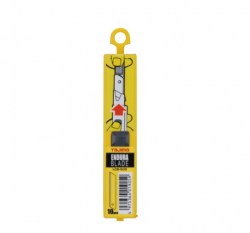 An extremely sharp and strong blade that integrates premium ...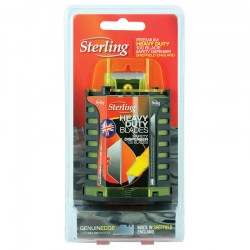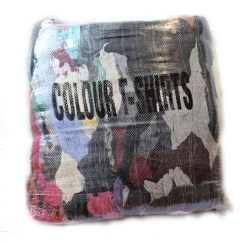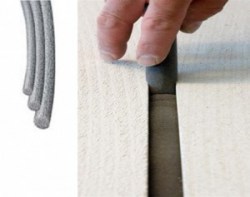 Backing Rods are round profiles supplied in 1m lengths from ...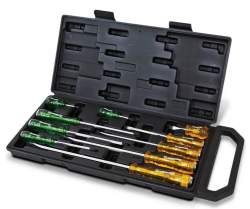 The Crescent 10 Piece Tang-Thru Screwdriver Set has ...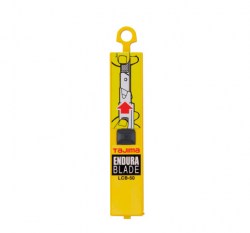 For general purpose scoring and cutting. An extremely sharp ...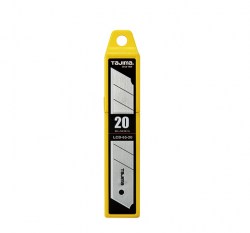 For general purpose scoring and cutting. An extremely sharp ...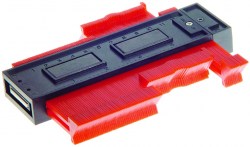 Easy to use! Simply press the gauge into the area to be ...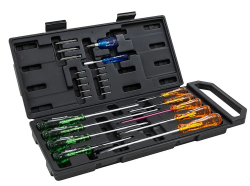 Complete selection of commonly used screwdrivers and ...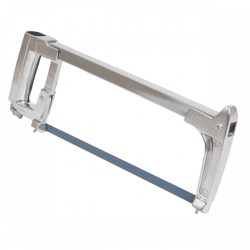 A 300mm heavy duty hacksaw takes all standard hacksaw ...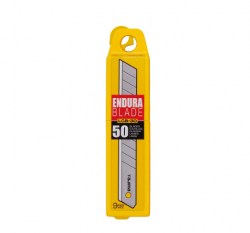 For general purpose scoring and cutting. An extremely sharp ...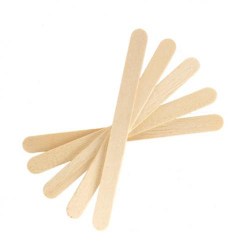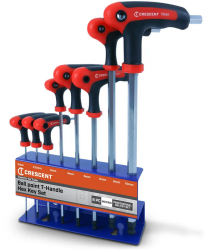 Premium quality T-Handle for improved leverage and grip ...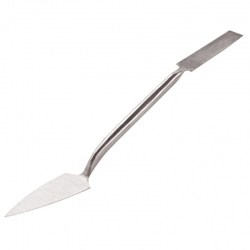 Small tool for applying adhesive in hard to reach places.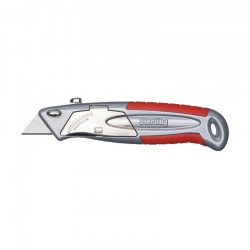 5 blade magazine automatically re-loads new blades.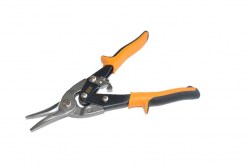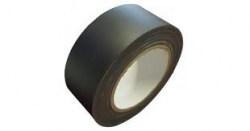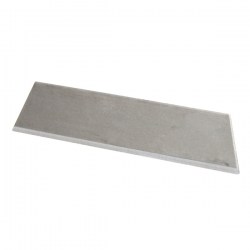 Genuine replacement blade for tile trim shears.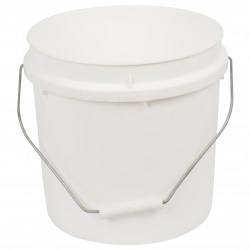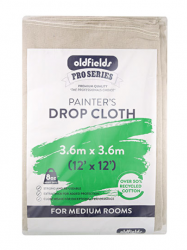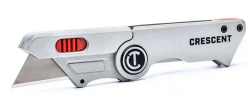 Ultra-thin, ergonomic frame design for convenient storage ...