Ear Protection
Manufacturer:
Select manufacturer
Results 1 - 10 of 10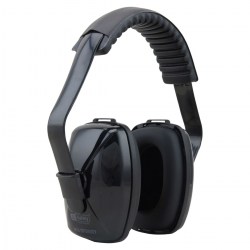 The M16 Intensity earmuffs provides comfort, value and awesome noise ...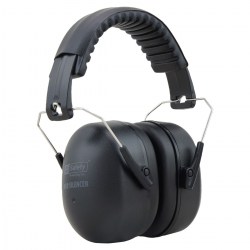 The M18 Silencer earmuff is a SLC80 = 30dB rating, Class 5 earmuff. It may be ...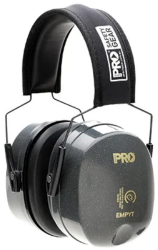 High performance and strong durability for maximum protection. Class 5, 31dB ...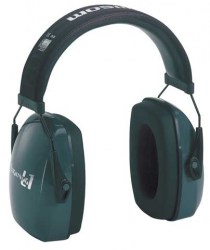 Protection for severe and high noise level areas. Padded stainless steel ...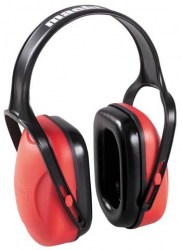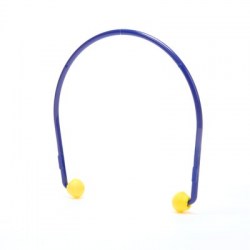 Noise reduction rating (NRR) - 17 decibels.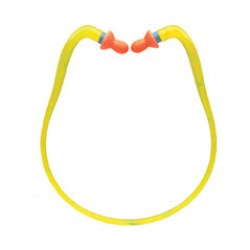 Patented band design prevents ear pods from touching contaminated surfaces ...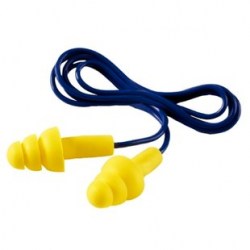 Noise reduction rating (NRR) - 25 decibles.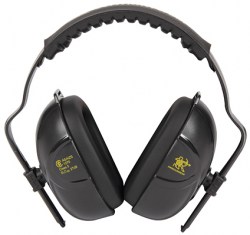 Class 5. Adjustable ear cups for a comfortable fit.
Class 3. Reusable silicone earplugs.