Measuring & Marking
Understanding how to measure and mark-out materials, and which tools to use to do it with, is a crucial early step.
Old Stonemasons Ramblings: Pythagerous Theory, (3,4,5) is a very accurate mathematical equation for a 90% angle/line. On hard to see surfaces use Black Oxide in your chalk line. A taut string line must only be "plucked" at 90% to the surface.
The following tools are commonly used for measuring and marking-out:-
Pencil

– Used to mark lines and centres for cutting or joining. Pencil marks are easy to remove afterwards. It is best to use a sharp pencil very lightly. This gives thin, light lines that don't engrave the workpiece.

Steel rules

– Used to measure materials for cutting or joining. Best used flat against the side and bottom edges. This ensures that measurements are marked from a one consistent spot.

Marking out with a steel rule and a sharp pencil can give accurate, removable marks

Try square

– Used to help draw perpendicular

lines on materials to mark out the sides of a joint. Best used with the brass edge flat against the side. This ensures that the line is parallel.

Tape Measure - Length, width, and height are at your fingertips with this helpful strip of inches and centimetres.
Square - For straight edges and right angles, a square is a helpful device.
Level - The tiny bubbles in a level will help you to keep objects truly horizontal and vertical.
Chalk Line - A pluck of the string will give you a puff of chalk and an instant straight line.
Manufacturer:
Sanjay Tools Australia
Results 1 - 24 of 29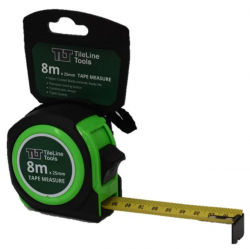 Trade quality tape measure with precision locking button. 40% thicker Nylon ...

Top quality for professionals.

Refill powder chalk for chalk lines.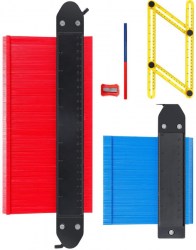 With magnets integrated into its side, this set of magnetic contour gauges is ...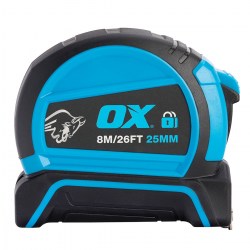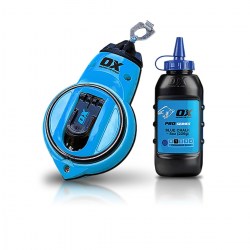 Trade quality thin line chalk reel and chalk bundle.

Marker 522 with bullet tip marks width 1 - 4mm.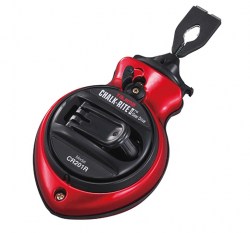 Smooth winding 5-gear chalk snap lines with gasket sealed die-cast aluminum ...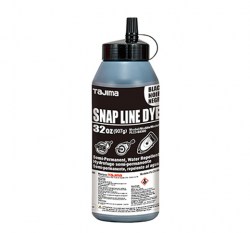 Ultra-fine powdered chalk for semi-permanent marking tasks.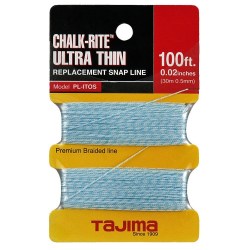 Premium braided nylon / polyester lines for Chalk-Rite® chalk snap lines.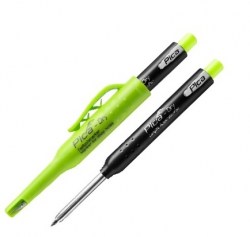 Construction Marker for professional craftsmen.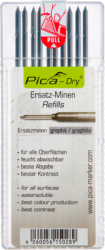 Water soluble "MULTI-USE" Leads

Thick, high-quality graphite lead for marking on almost all glossy surfaces, ...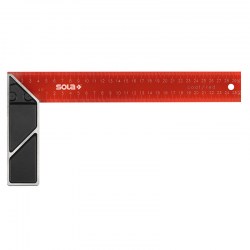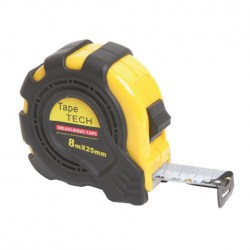 Trade quality tape measure with a strong lock button.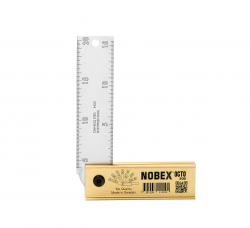 Quiver includes 2 x Oval Pencils.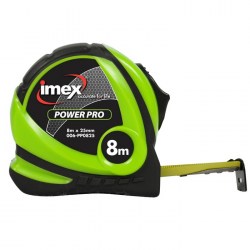 This tape is designed for everyday use with light rubber grip, easy read blade, ...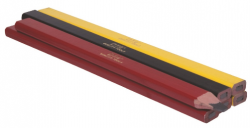 Ideal for marking concrete, timber and tiles for cutting.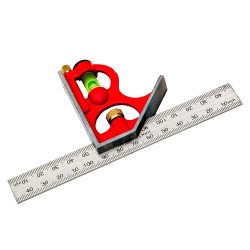 Universal Marking Pencil – on bright or dark surfaces.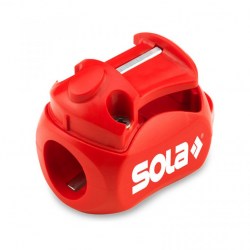 Pen 532 with bullet tip marks width 1 - 2mm.