Floats
Manufacturer:
Select manufacturer
Results 1 - 14 of 14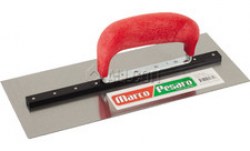 Steel trowel with square ends. Ideal for applying patching compounds and ...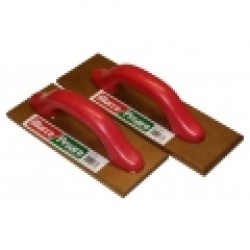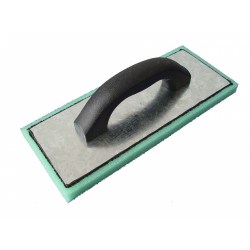 A metal float with sponge base. Ideal for sponging up plaster before final ...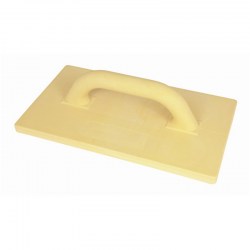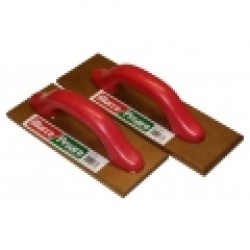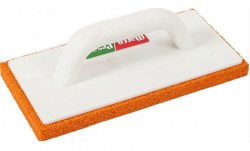 A polyurethane float with a rubber sponge.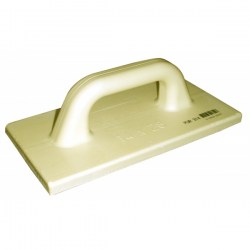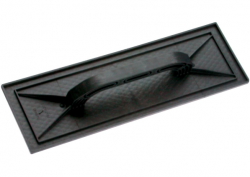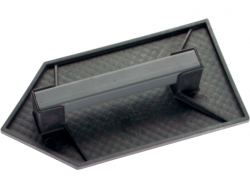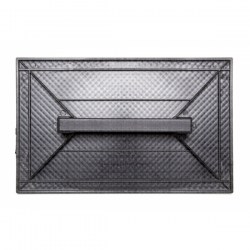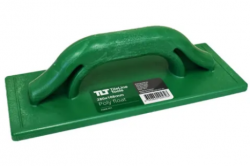 A professional light weight poly float for finishing sand and cement beds.