Polishing
Manufacturer:
Select manufacturer
Results 1 - 16 of 16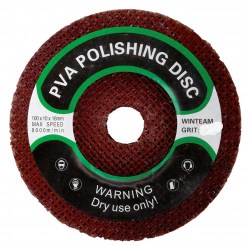 These high quality PVA abrasive wheels are exceptionally suited for polishing ...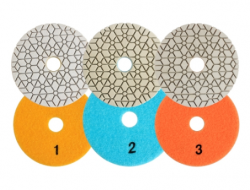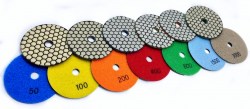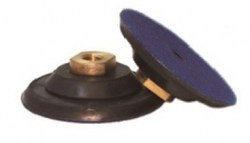 For use with polishing pads. The flexibility allows the user to get into tight ...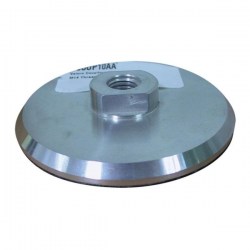 For use with velcro polishing discs.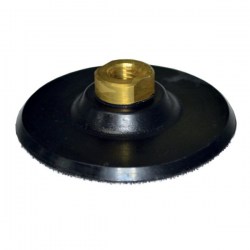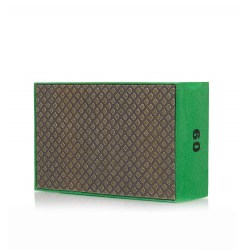 For wet hand use on Granite, Marble, Engineered Stone, Glass, Ceramics and ...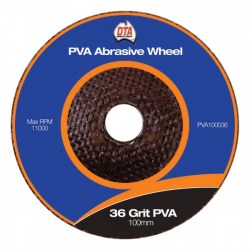 PVA Abrasive Wheels are designed to polish porcelain, stone and concrete edges ...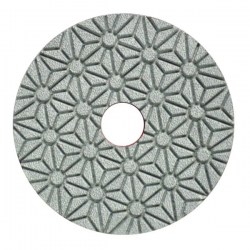 For Wet use on Marble, Granite and Engineered Stone.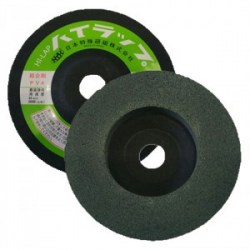 For use with granite, marble, engineered stone, ceramic tile, porcelain & ...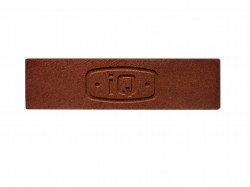 Used to expose fresh diamond to revitalise dull, glazed over diamond blades.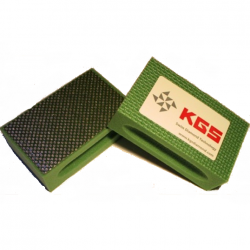 The most versatile hand tool for every handyman. Each tool box should contain a ...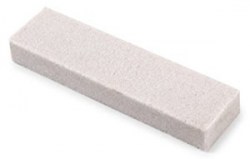 Designed to re-expose blade diamonds if they foul or clog up during cutting.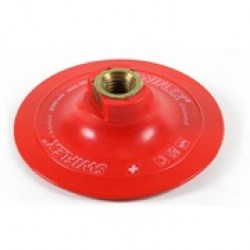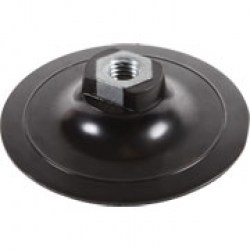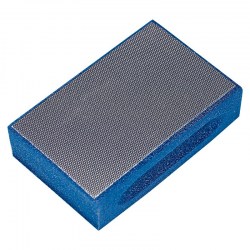 Used for the smoothing of ceramic and porcelain tile edges.