Knee Pads
Manufacturer:
Select manufacturer
Results 1 - 14 of 14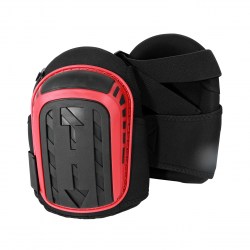 Provides strength, comfort and adjustability with premium ...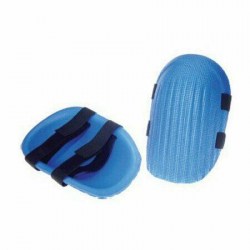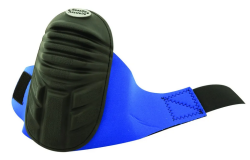 Made from hardwearing non-marking polyurethane, with hinge ...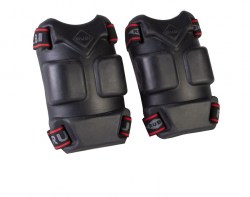 RUBI Professional Air N Plus Knee Pads are light, ...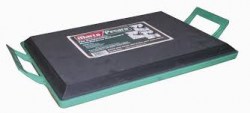 Provides knees with comfortable support and protection. ...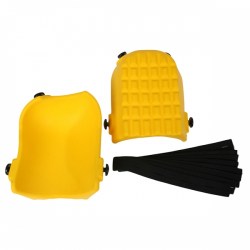 Professional lightweight rubber knee pads with anti-roll ...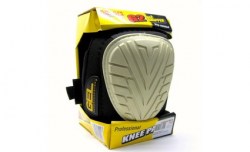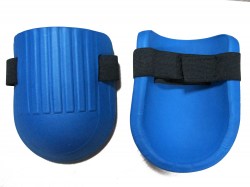 Hard wearing, one size fits all!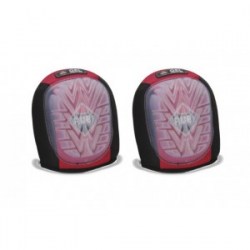 Rubi Gel Comfort Knee Pads feature two extra-wide bands ...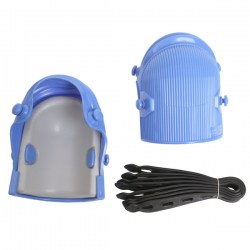 A professional set of rubber kneepads with foam liners.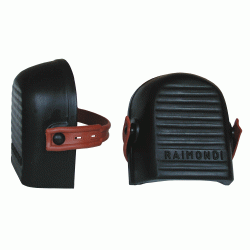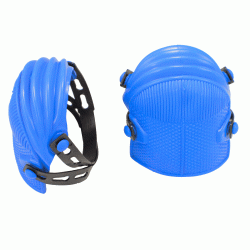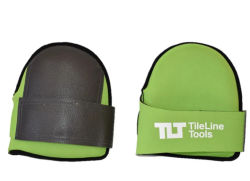 Durable bi-cast leather kneepads with a comfortable ...