Knee Pads
Manufacturer:
Select manufacturer
Results 1 - 16 of 16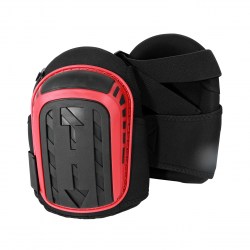 Provides strength, comfort and adjustability with premium grade neoprene lining.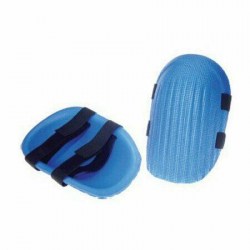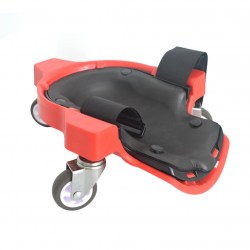 Designed for any job where you are required to be on your knees. The high ...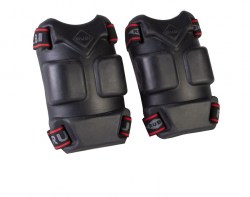 RUBI Professional Air N Plus Knee Pads are light, practical, very easy to use ...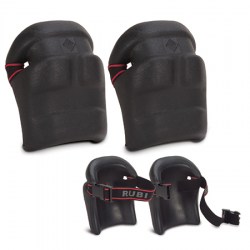 Rubi professional knee pads are equipped with an adjustable upper fastener and ...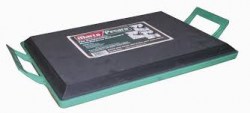 Provides knees with comfortable support and protection. Ideal for such ...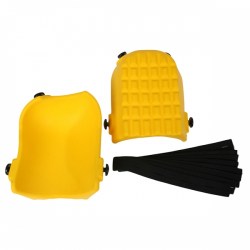 Professional lightweight rubber knee pads with anti-roll square front for extra ...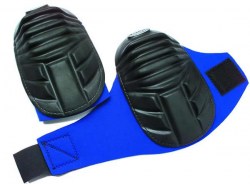 Professional knee pads that give comfort and knee protection. Stability ridges ...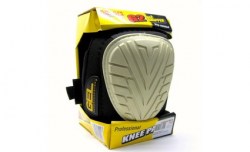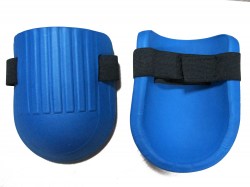 Hard wearing, one size fits all!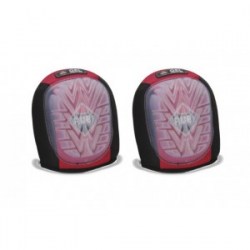 Rubi Gel Comfort Knee Pads feature two extra-wide bands made of Neoprene, which ...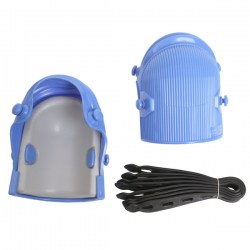 A professional set of rubber kneepads with foam liners.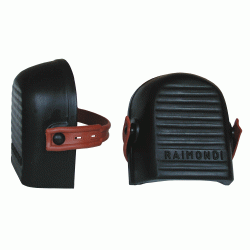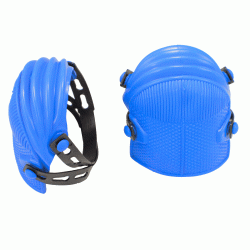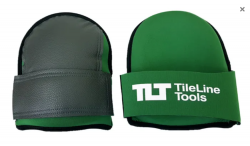 Durable bi-cast leather kneepads with a comfortable neoprene strap. Can be worn ...