125cm Sigma 4EN
For professional/trade prices, contact us.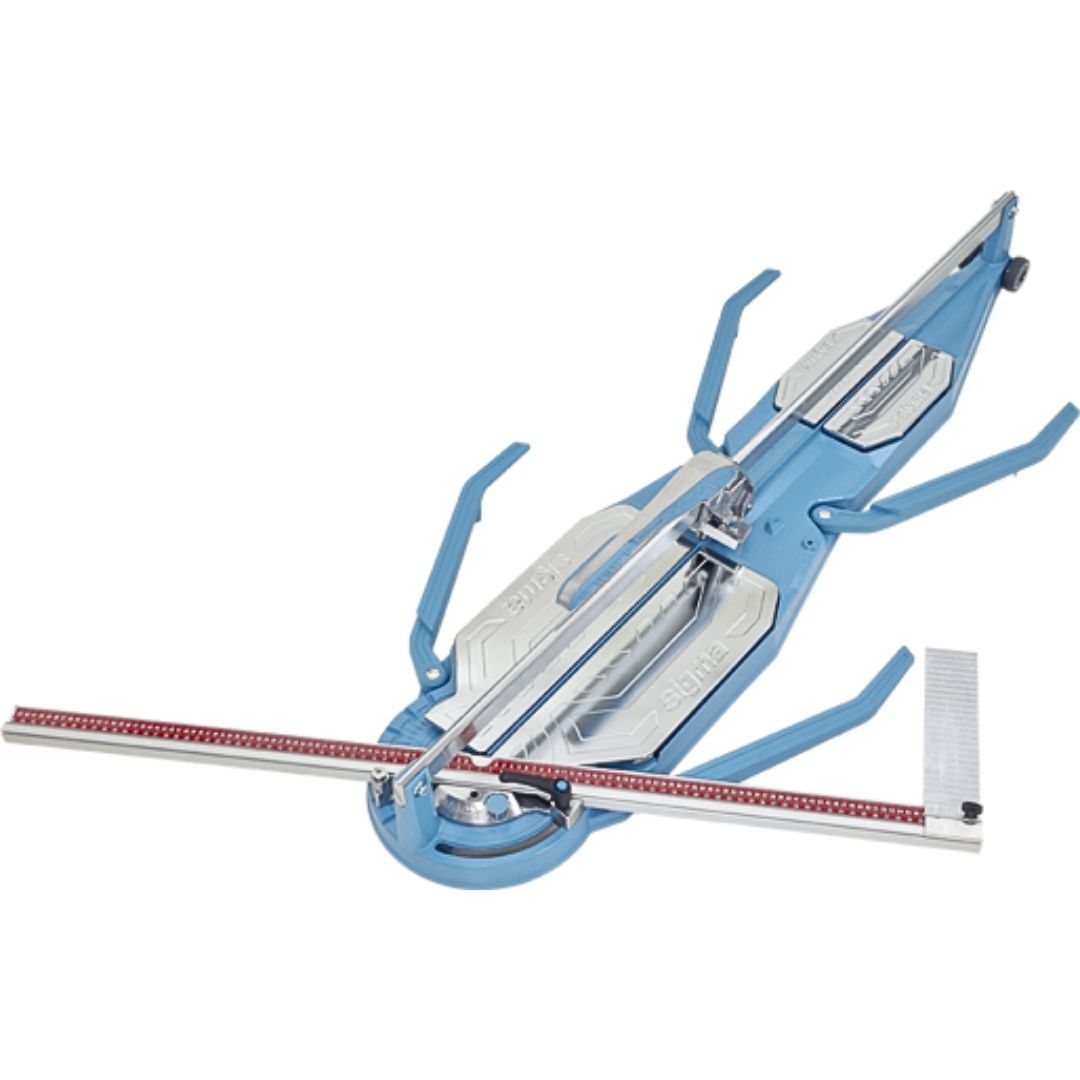 With shipment Delivery fee - NB: We may contact you should we need to charge an alternative delivery fee. for $ 16.50
Description
Sigma Series 4 "NEX" PUSH manual tile cutter. Ergonomically shaped handle, specific for push incision. The 16mm diameter scoring wheel is always clearly visible from the operators side and equipped with double springing for cushioned engraving of structured tiles.
Maximum cutting length: 1250mm
Maximum cutting thickness: 19mm
Maximum diagonal cut: 884mm