What's New
Manufacturer:
Select manufacturer
Results 1 - 12 of 12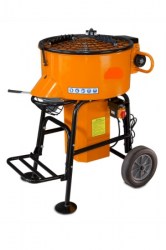 Mörser has taken feedback from tradies all over the country ...
Cement Grout Haze Remover is an organic acidic treatment ...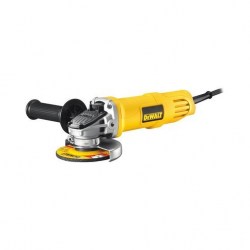 100mm Rear Toggle Switch Angle Grinder
For professional/trade prices, contact us.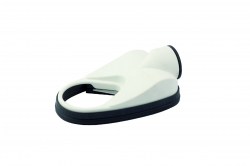 Eff-Ex® Efflorescence Remover is a unique product that is ...
Aqua Mix® Heavy-Duty Tile & Grout Cleaner is a ...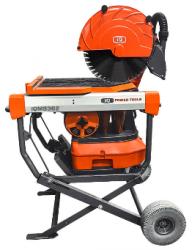 16.5" masonry saw with integrated dust collection.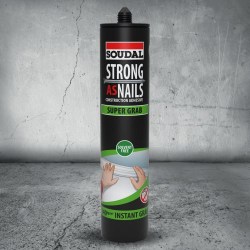 Solvent free, high performance, premium grade gap filling ...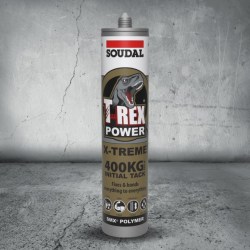 T-Rex Power X-treme is a high quality, neutral, elastic, ...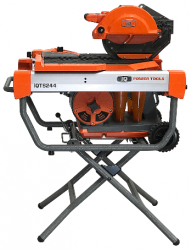 A dustless Tile Saw with the precision & versatility of a ...
Travertine Repair Kit is used to repair cracks and holes up ...