What's New
Manufacturer:
Select manufacturer
Results 1 - 8 of 8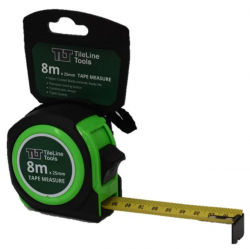 Trade quality tape measure with precision locking button. ...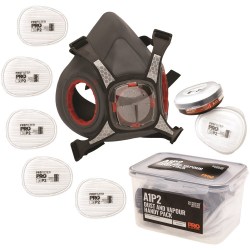 Maxi Mask 2000 Half Mask with A1P2 Filters.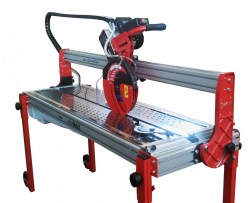 Ideal for cutting ceramics, procelain and stone.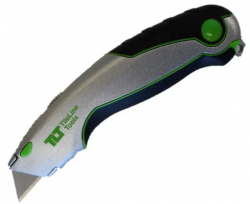 An ergonomically designed Jumbo Utility Knife with ...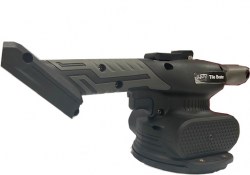 Designed to assist with the removal of air pockets in the ...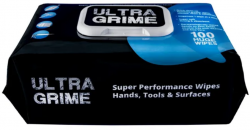 Designed as a waterless hand and surface cleaner, ...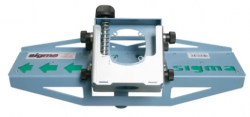 Ensures the uniformity of the mitre along the entire length ...