Sponges & Handles
Manufacturer:
Select manufacturer
Results 1 - 24 of 35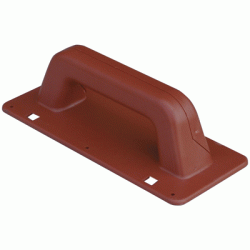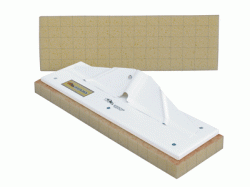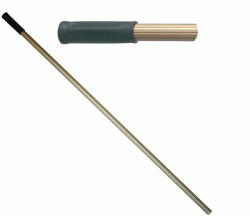 A lightweight aluminium handle by Raimondi.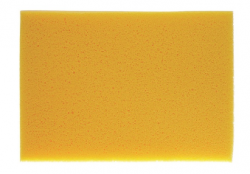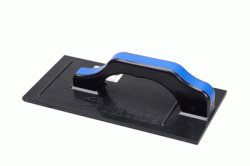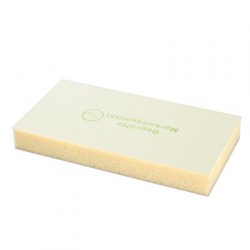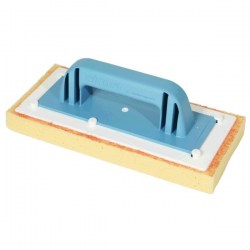 A genuine Sigma sponge float with a highly absorbent ...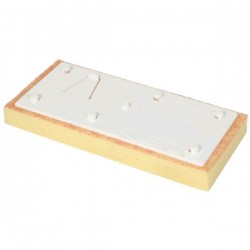 A genuine Sigma clip on replacement grout sponge.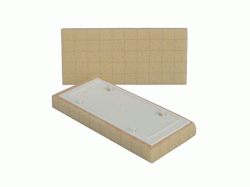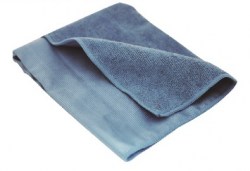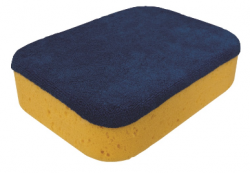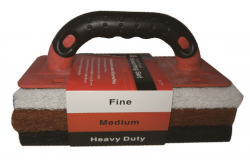 Ideal for removing grout haze and wax from tiles.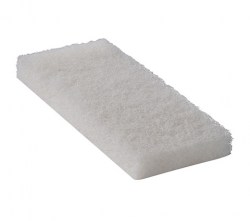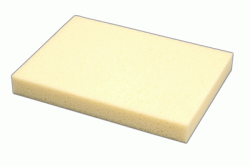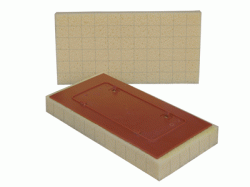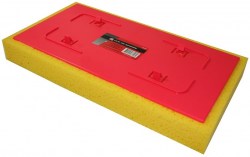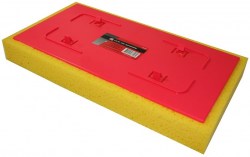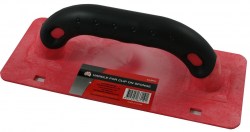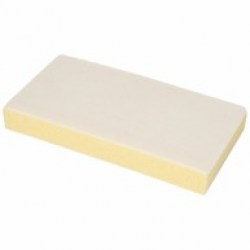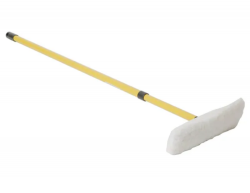 A lambswool applicator ideal for applying sealers to large ...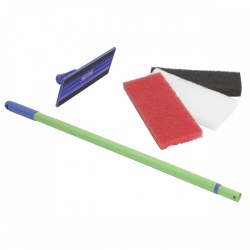 A float with a telescopic handle and velcro base for ...