Accessories
Manufacturer:
Select manufacturer
Results 1 - 24 of 40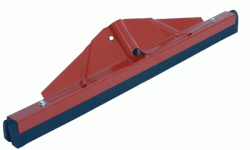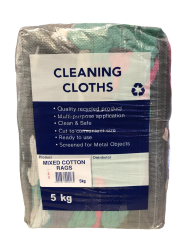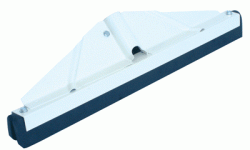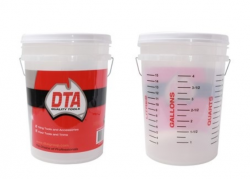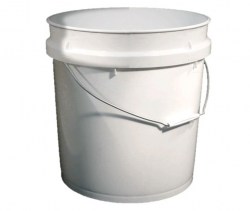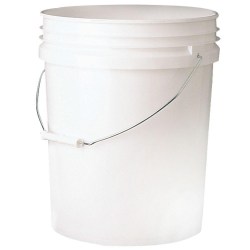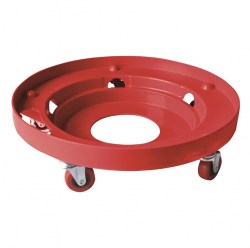 Suitable for 20ltr buckets. Ideal for moving adhesive ...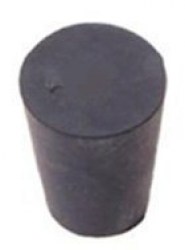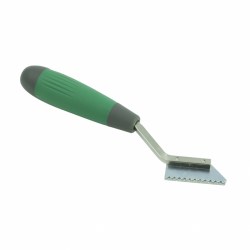 A heavy duty twin blade grout remover fitted with one ...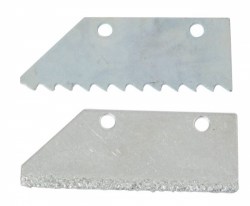 Genuine replacement blades to suit deluxe grout rake.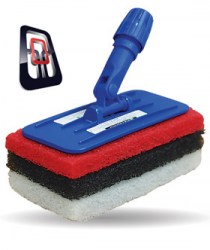 A very effective tool to assist with the cleaning of ...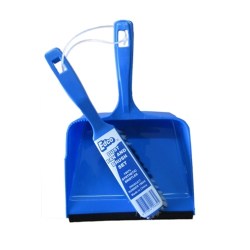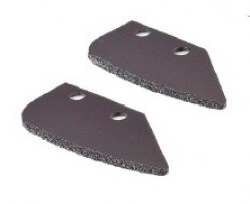 The only replacement/add-on blades that work with the Grout ...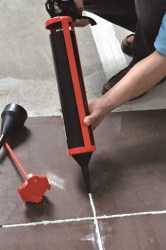 Suitable to use with both normal and epoxy grout.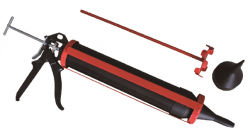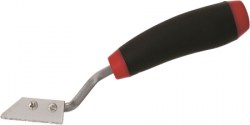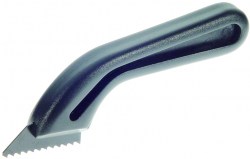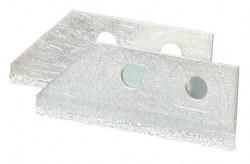 Used with the tile grout remover as replacement blades.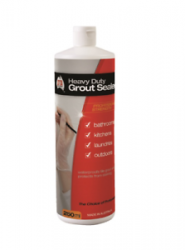 Protects grout from staining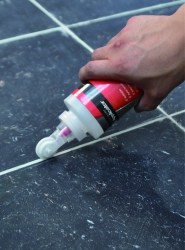 Easy to use. Ideal for grout joints 3mm & 5.5mm. Both ...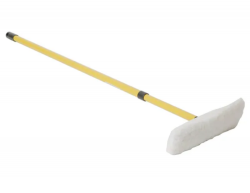 A lambswool applicator ideal for applying sealers to large ...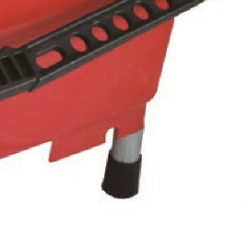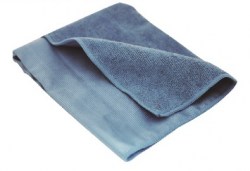 Don't bleach your grout......renew it!