What's New!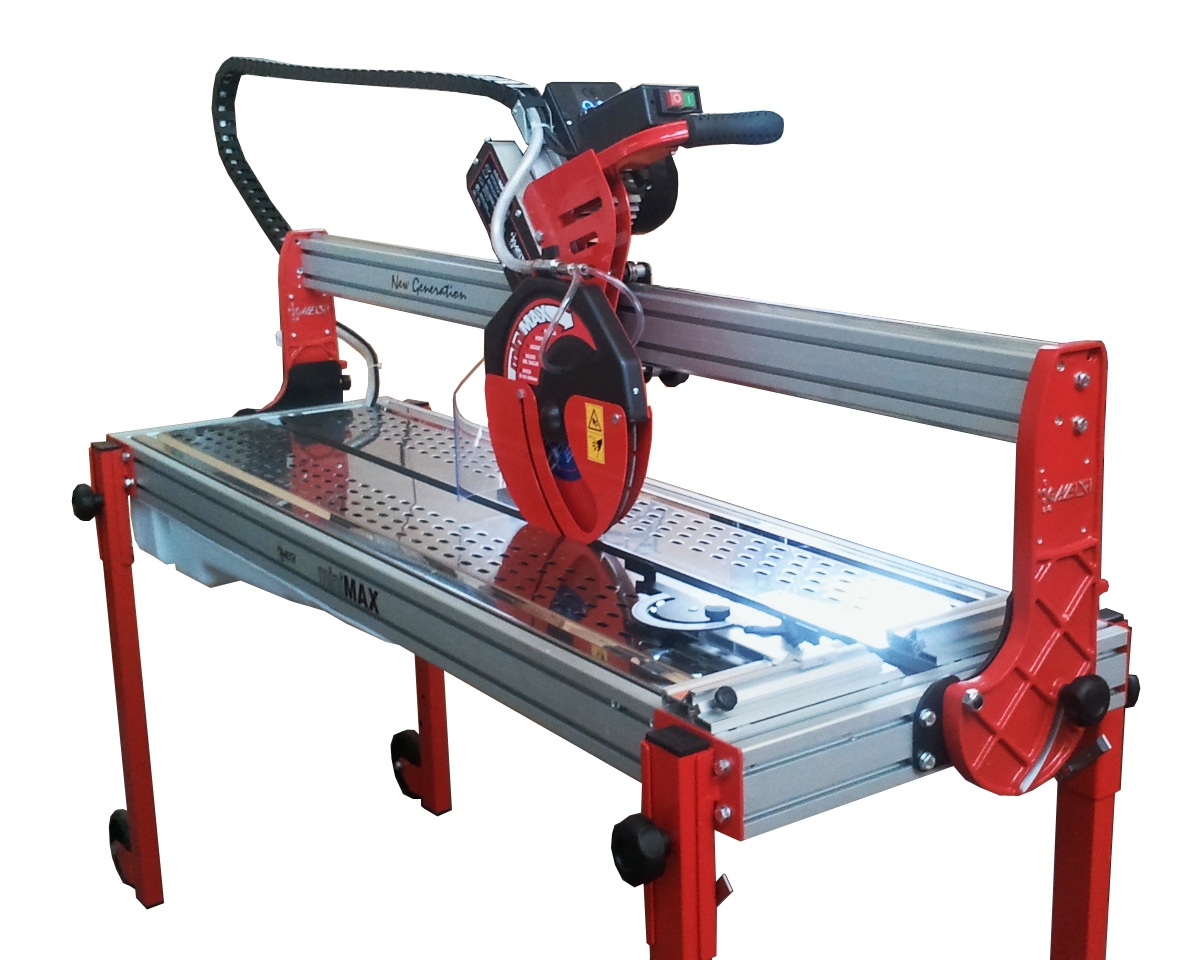 Bridge saw machine ideal for wet cuts on ceramic and porcelain tiles, and bricks. Equipped with a 2HP (1,5KW) engine, with POLY-V belt transmission. Supports 250mm and 300mm blades.
Certified to AS/NZS 1716:2012 Respiratory Protective Devices.
Durable thermoplastic rubber mask for superior fit.
Retro reflective tape for improved wearer visibility.
Enhanced bolstered four point cradle suspension harness for improved load bearing, better fit & comfort.
Low resistance exhalation valve to reduce heat and moisture build up.
Able to be worn under most welding helmets.
Twin filter design provides a more balanced fit, lower breathing resistance & improves field of vision.
Kit includes: 1 x Mask, 2 x A1P2 Filters, 5 x pairs of P2 Pre Filters, 1 x Resealable Plastic Box for hygienic storage, & 1 x Reusable Plastic Bag.
A cementitious grout designed for use with most types of ceramic tiles and natural stone applications.
Ideal for use with most types of ceramic tiles and natural stone applications.
Suitable for interior and exterior applications.
Commercial and domestic walls and floors including swimming pools and wet areas.
Available in 1.5 and 5kg bags.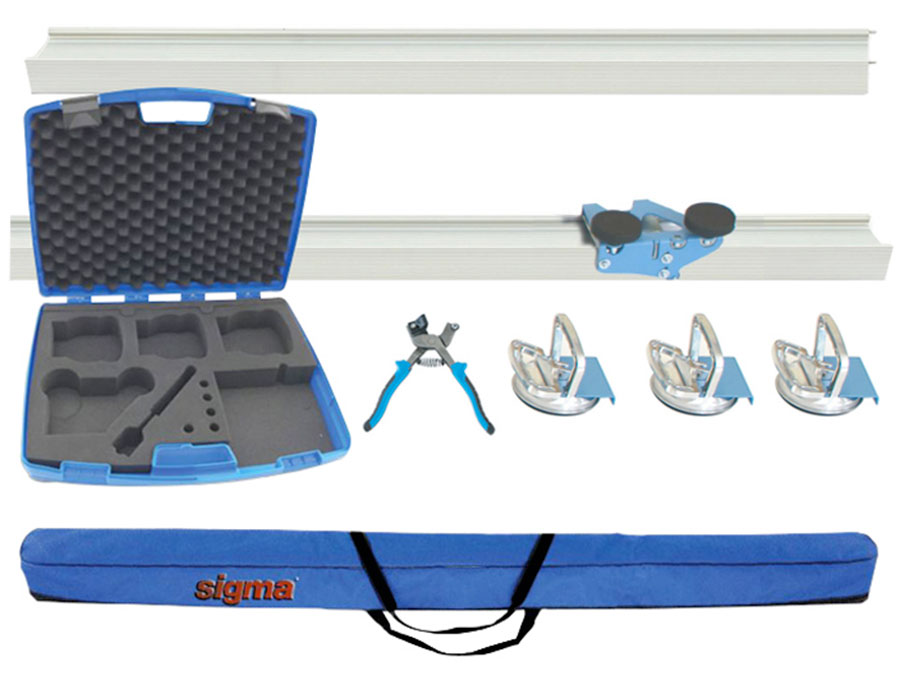 Sigma have worked closely with tile manufacturers to develop their Kera-Cut. A sturdy aluminium beam used to guide a scoring wheel on a carriage along very large format porcelain tiles.
Working along the same principal as Sigma's manual tile cutters, the scoring wheel makes an incision which is snapped by the hand pliers provided.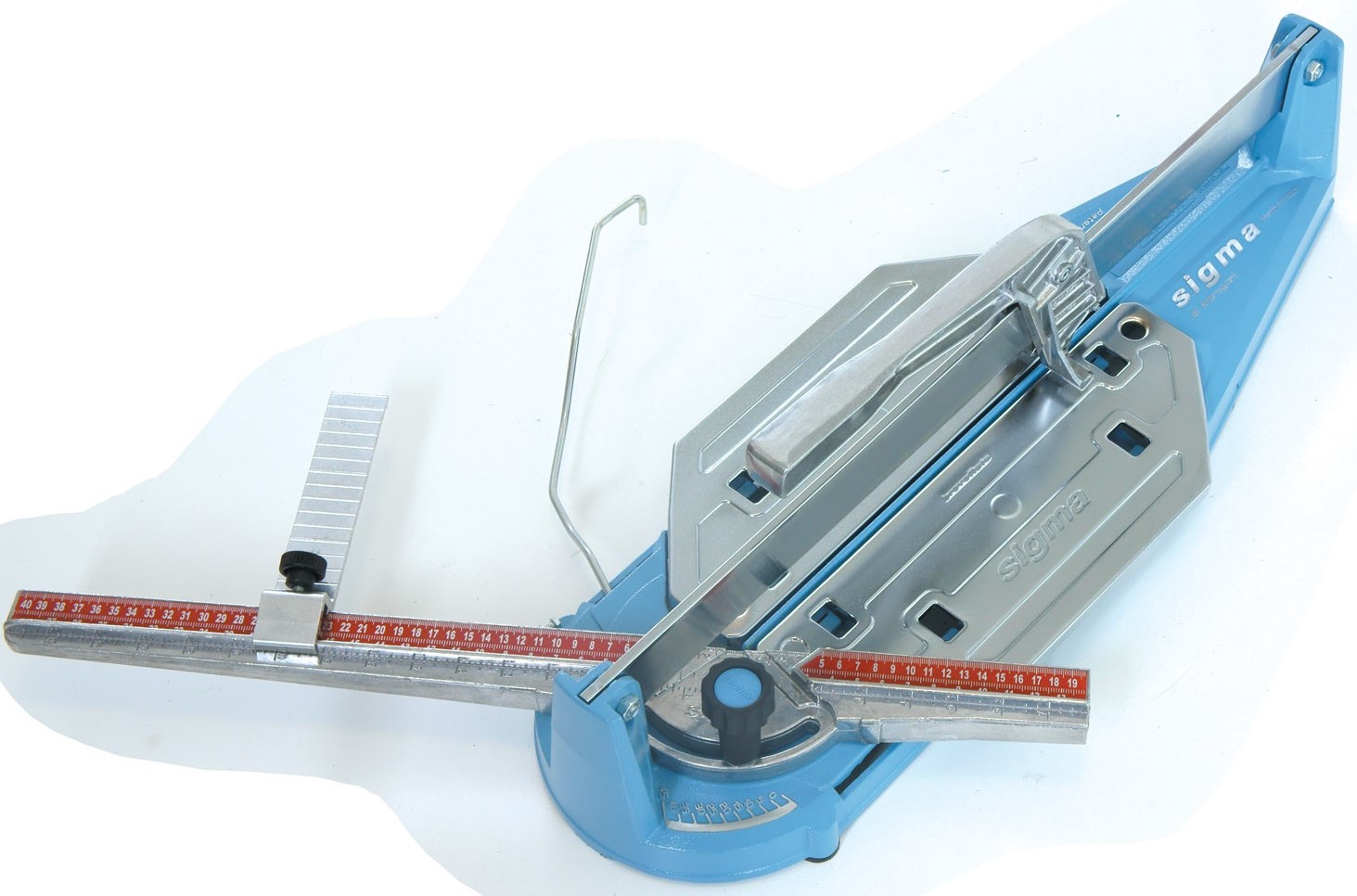 Pull action tile cutter with patented support. Second metric scale indicates diagonal lengths at full swivel. In store now.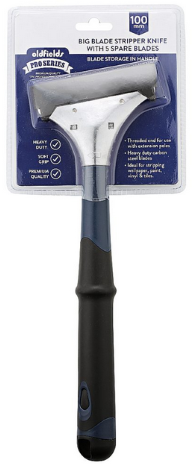 Ideal for removing glue, wallpaper, other adhesives & tough cleaning jobs from flat surfaces with angled blade and long handle for ease of use and sharp flat edge for removing paint from glass, tiles and other hard surfaces.