Armour Waterproofing
For professional/trade prices, contact us.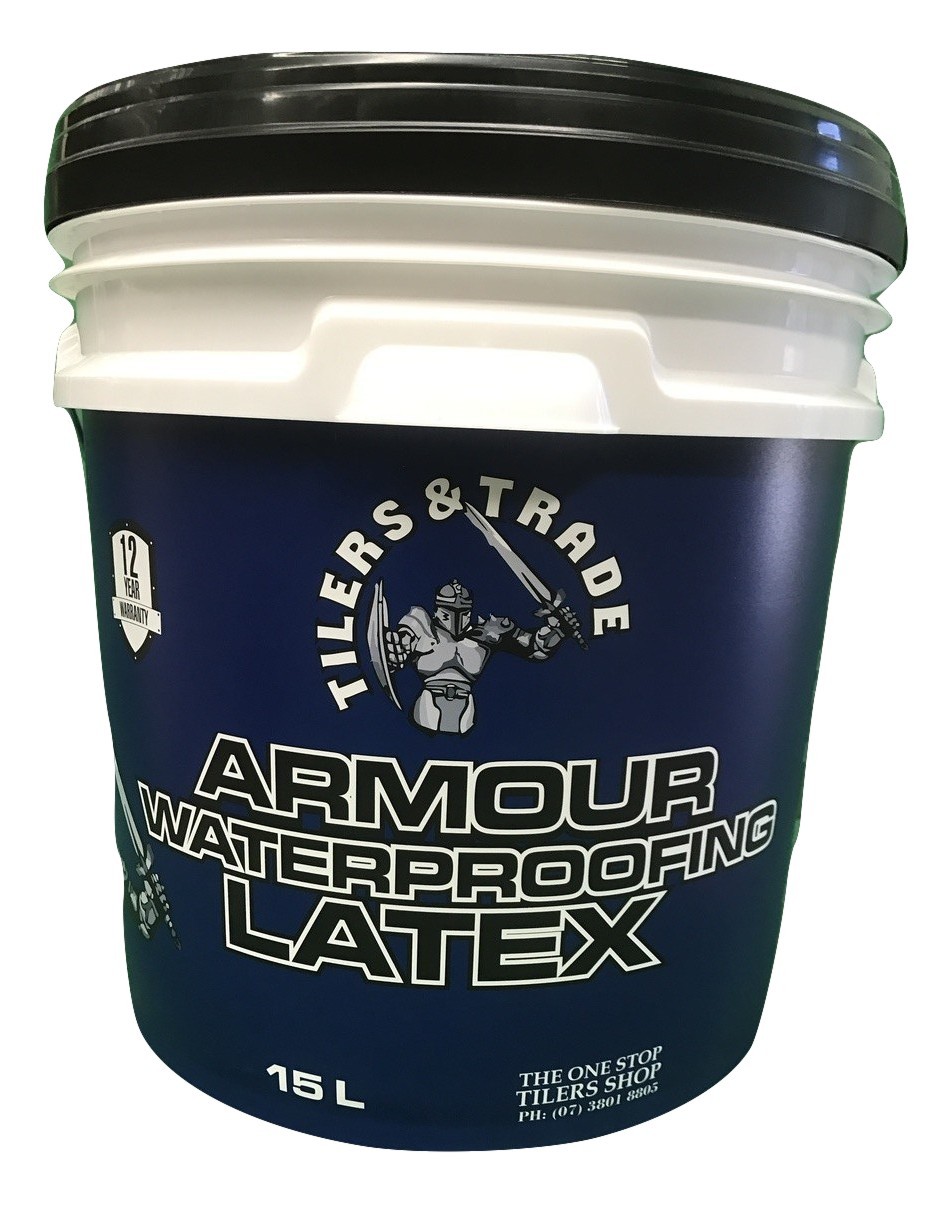 With shipment Postage Charge for $ 20.00
Description
Armour Waterproofing is a premixed, single component, elastomeric waterproofing membrane for use in internal and external applications under tiled finishes, including shower recesses, bathrooms, laundries, decks, balconies and rooftops. It's water based with low VOC's and forms a highly flexible, seamless waterproofing membrane that bonds to a wide variety of substrates.
Specifications