Accessories
Manufacturer:
Select manufacturer
Results 1 - 24 of 30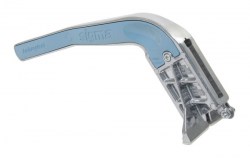 Replacement handle uniquely designed for Sigma tile cutters.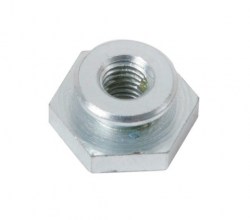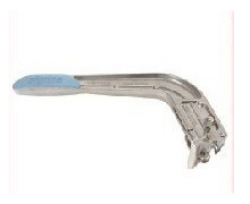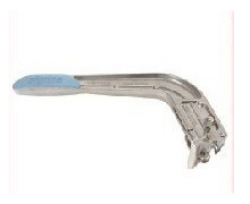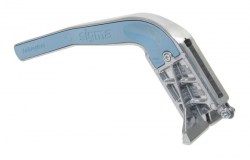 To suit Sigmas with 10mm bar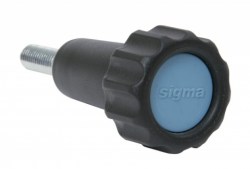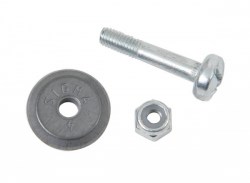 12mm Replaceable Wheel to Sigma Tile cutters.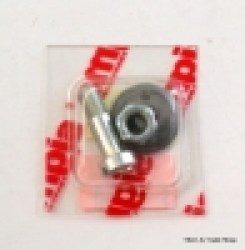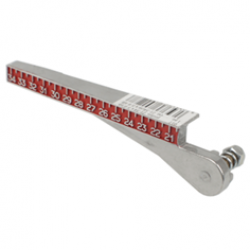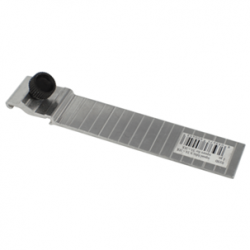 RUBI scoring wheels adapt to each situation depending on the type of material ...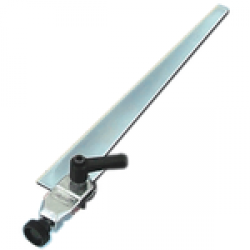 To suit Sigma 5, 6 and 7A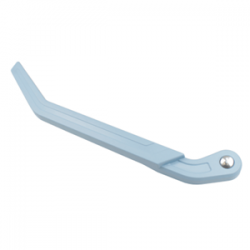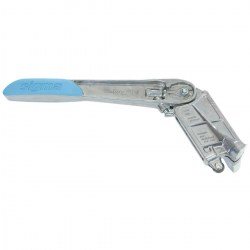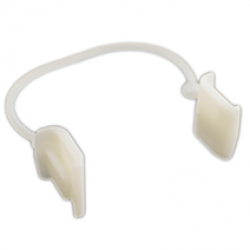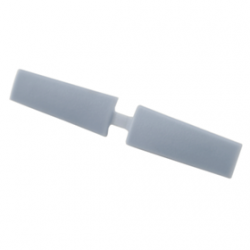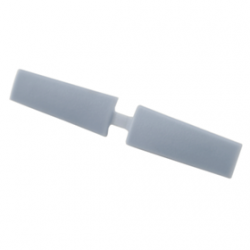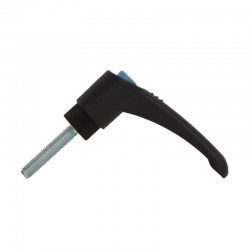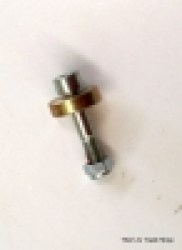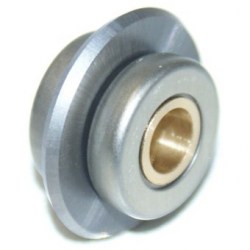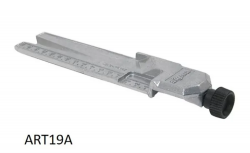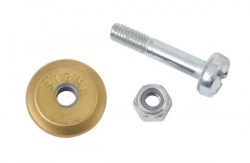 12mm replacement titanium wheel for Sigma tile cutters. Will fit various ...