Aqua Mix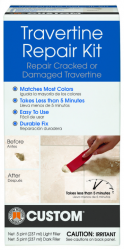 Used to repair cracks and holes up to 1/4″ (6mm) deep and 1″ (25mm) wide. It is ...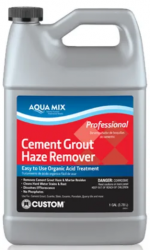 An organic acidic treatment designed to remove cementitious grout haze, mineral ...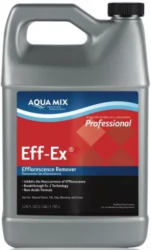 A unique product that is highly effective at removing and inhibiting ...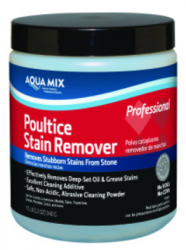 A dual purpose, non-acidic stain remover. It is an absorptive clay that is ...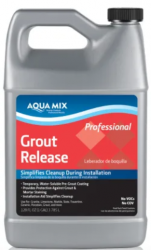 Grout Release is a temporary, water soluble, pre-grout coating. It provides ...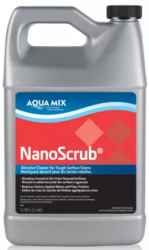 An abrasive cream cleaner designed to work where other cleaners won't. It ...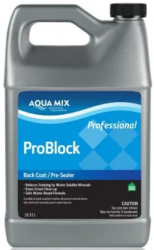 Pre Sealer for porous stone & tile and is an economical, natural look, ...

Grout Colorant is an easy-to-use waterborne epoxy that recolours, seals and ...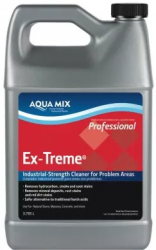 Industrial strength cleaner for problem areas.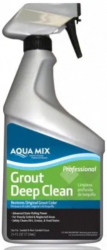 A powerful grout cleaner designed to remove grease, food stains, and soap scum, ...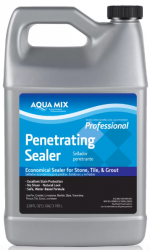 An economical, no sheen, water based penetrating / impregnating sealer for all ...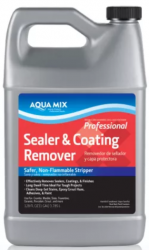 A non-flammable, multipurpose stripper formulated to stay wet longer which ...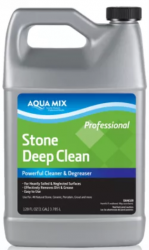 A powerful safe to use, non-acidic heavy-duty cleaner and degreaser formulated ...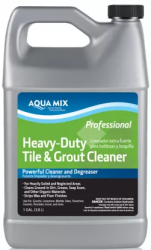 A concentrated, high-alkaline cleaner and degreaser. It effectively removes ...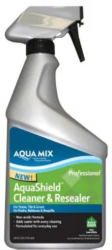 A ready to use routine cleaner and re-sealer. Tops up natural stone and tiles ...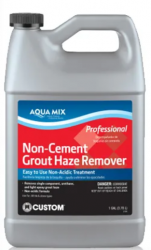 Non-Cement Grout Haze Remover is a safe cleaner that effectively removes ...

Aqua Mix® Same Day™ Grout Sealer is an economical, no-sheen, natural look, ...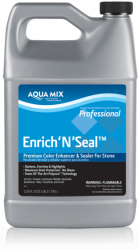 A premium, no-sheen, enhancing sealer for stone, 100% polymer-solid with ...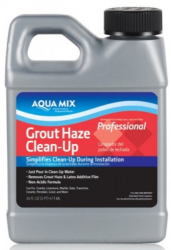 Grout Haze Clean-Up is a safe and effective concentrated cleaner that is added ...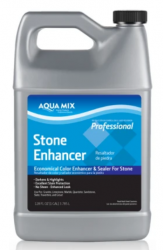 Stone Enhancer is an economical, no-sheen, enhanced-look, penetrating sealer ...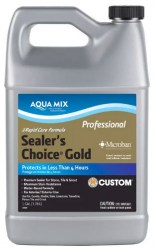 Sealer's Choice® Gold – Rapid Cure is a premium grade, high performance ...