Knee Pads
Manufacturer:
Select manufacturer
Results 1 - 12 of 12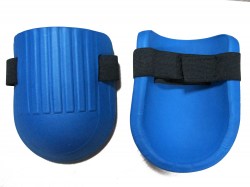 Hard wearing, one size fits all!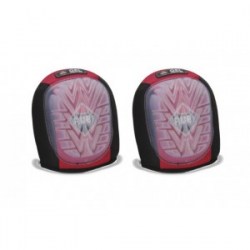 Rubi Gel Comfort Knee Pads feature two extra-wide bands ...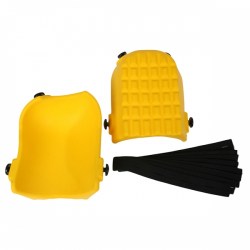 Professional lightweight rubber knee pads with anti-roll ...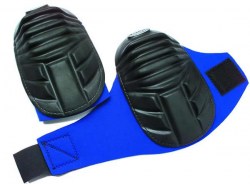 Professional knee pads that give comfort and knee ...
Protect your knees! Soft and durable foam material.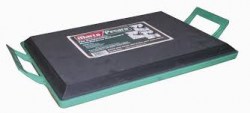 Provides knees with comfortable support and protection. ...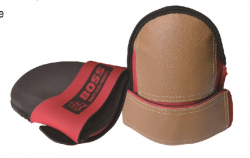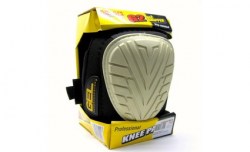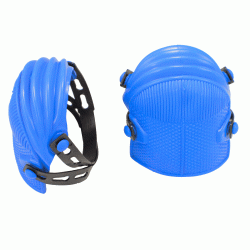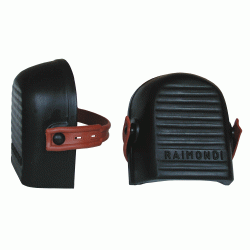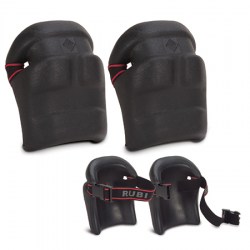 Rubi professional knee pads are equipped with an adjustable ...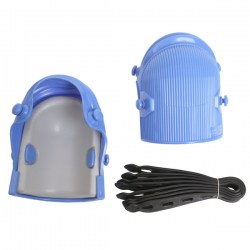 A professional set of rubber kneepads with foam liners.