Knee Pads
Manufacturer:
Select manufacturer
Results 1 - 11 of 11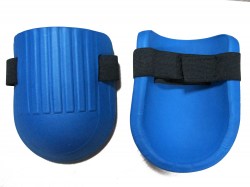 Hard wearing, one size fits all!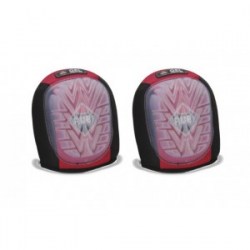 Ergonomic design professional and high comfort knee pads.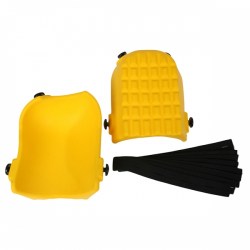 Professional lightweight rubber knee pads with anti-roll ...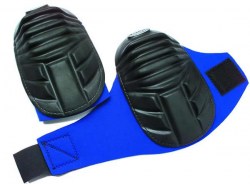 Professional knee pads that give comfort and knee ...
Protect your knees! Soft and durable foam material.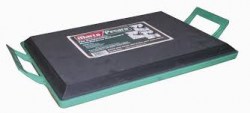 Provides knees with comfortable support and protection. ...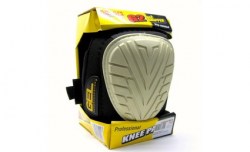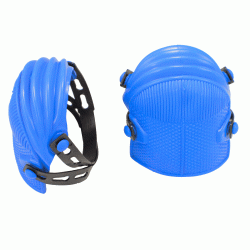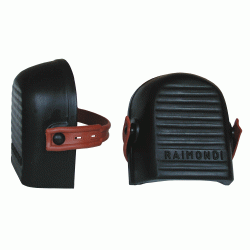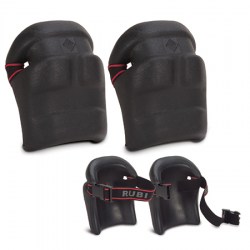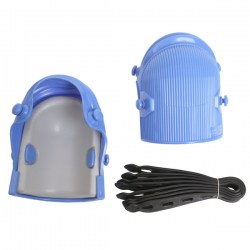 A professional set of rubber kneepads with foam liners.