Saws
Manufacturer:
iQ Power Tools
Results 1 - 4 of 4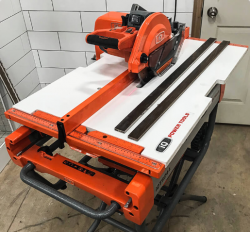 The optional extension table for the iQTS244 is the perfect ...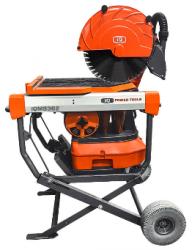 16.5" masonry saw with integrated dust collection.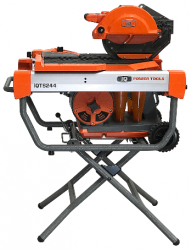 A dustless Tile Saw with the precision & versatility of a ...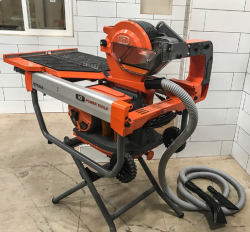 The Vacuum Head and Hose attachment converts the iQTS244 ...