Levels
Manufacturer:
Select manufacturer
Results 1 - 8 of 8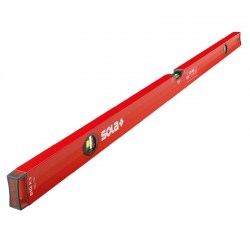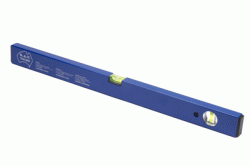 Pack includes: 400mm, 600mm, 800mm, 1000mm, 1200mm, 1500mm and 1800mm.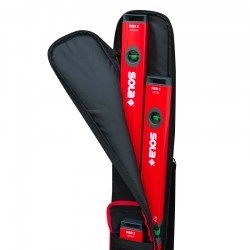 Keep your SOLA Spirit Levels protected with our Multi Spirit Level Carry Bag. ...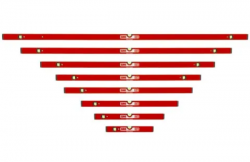 Professional heavy duty, powder coated aluminium box section levels. Magnified ...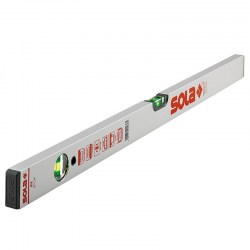 Pack includes:- 400mm, 600mm, 1200mm, and 2000mm.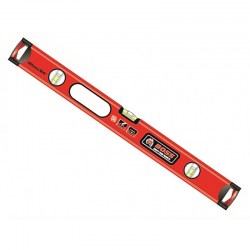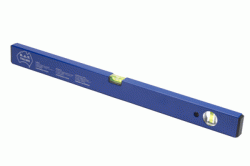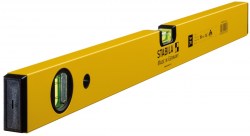 Pack includes:- 300mm, 600mm, 1200mm and 2000mm.