Suction Cups
Manufacturer:
Select manufacturer
Results 1 - 8 of 8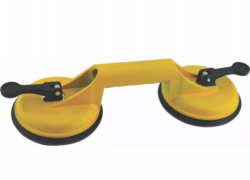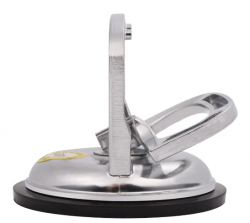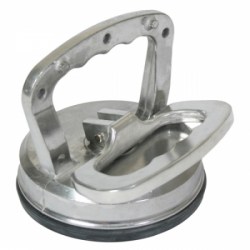 A professional aluminium suction cap ideal for the removal ...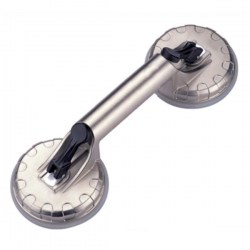 Universal suction lifter for handling all kinds of loads. ...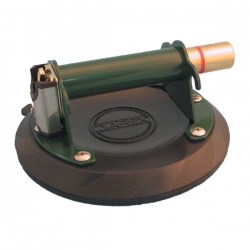 200mm single vacuum cup with 120kg lifting capacity. Full ...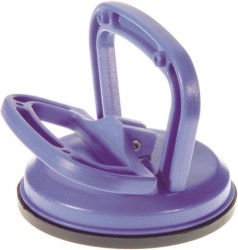 30kg lifting capacity, heavy duty PVC suction cup.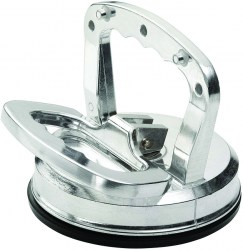 Ideal for carrying marble, granite, or large ceramic tiles.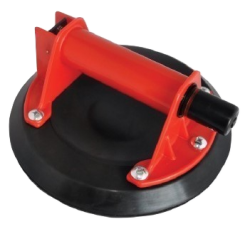 Ideal for large Porcelain or Stone Tiles and Glass